Reliable Workplace Solutions offer businesses with document workflow solutions that help them manage their document-centric processes effectively. These solutions provide businesses with a centralized platform to create, store, manage, and share documents securely across different teams, departments, and locations.
By automating manual tasks such as data entry and routing, document workflow solutions reduce the chances of errors, increase productivity, and streamline processes. Additionally, these document workflow solutions enable businesses to track and audit document activities, ensuring compliance with regulations and industry standards.
With these benefits, Reliable Workplace Solutions empower businesses to manage their document workflow effectively, saving time and resources, and enabling them to focus on their core activities.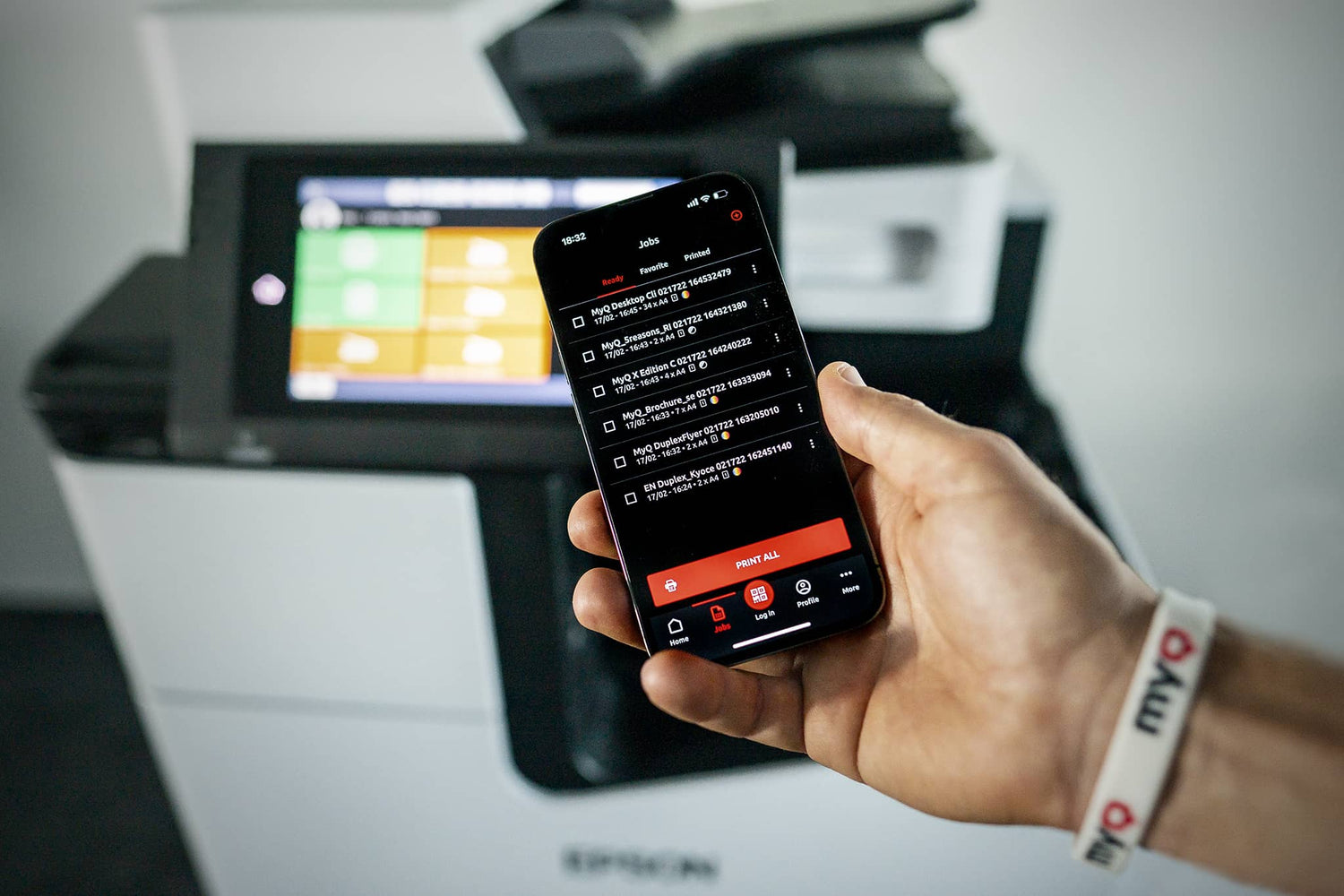 Scan and Connect
Find solutions to ensure that your documents, whether they're scanned directly, imported electronically, dropped to a folder or sent from an email address, will end up exactly where you need them.
CHECK SOLUTIONS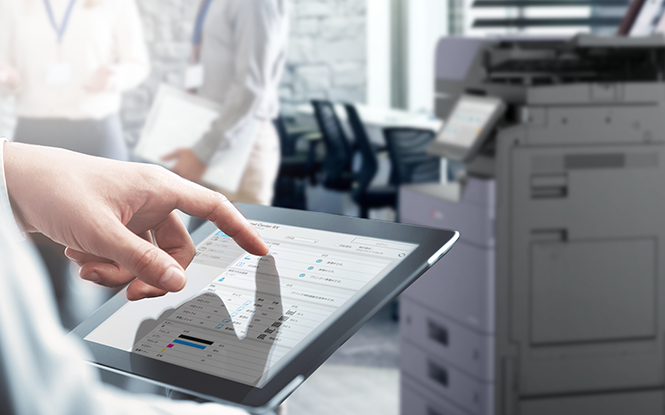 Intelligent Process Automation
Take your document storage and collaboration to the next level – these solutions enable you to set policies, build workflows and interact with a document through its lifecycle.
CHECK SOLUTIONS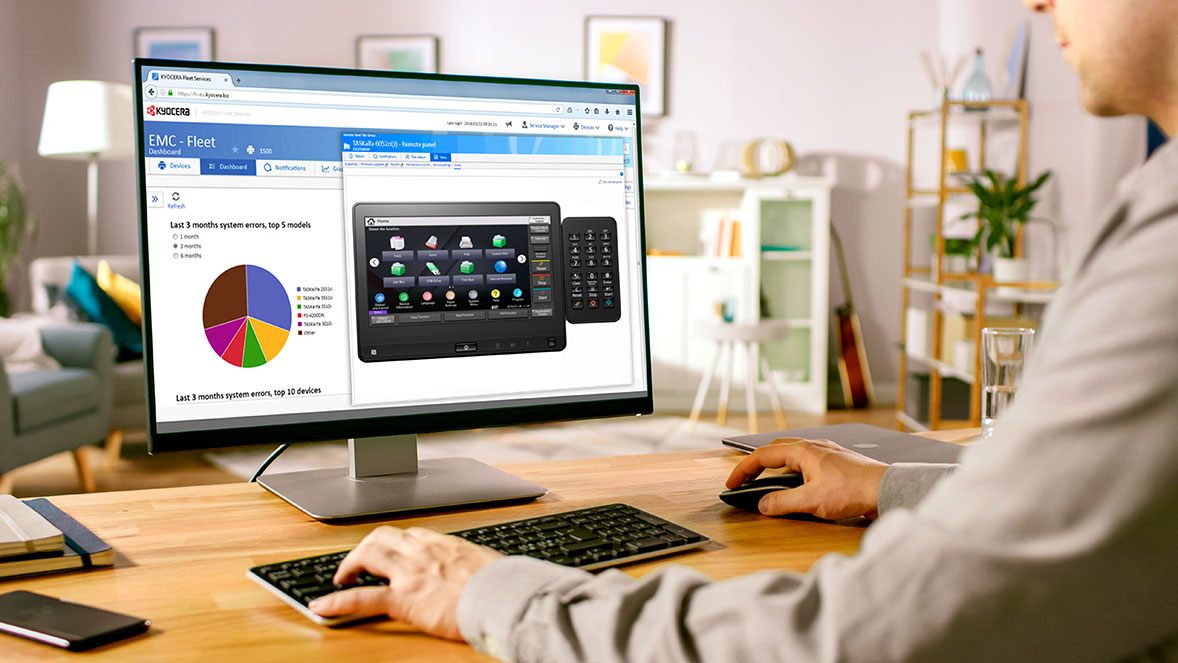 Enterprise Content Management
Explore these solutions, designed by our ECM partners and engineers, to reduce costs, improve workflow efficiently and enhance security.
CHECK SOLUTIONS