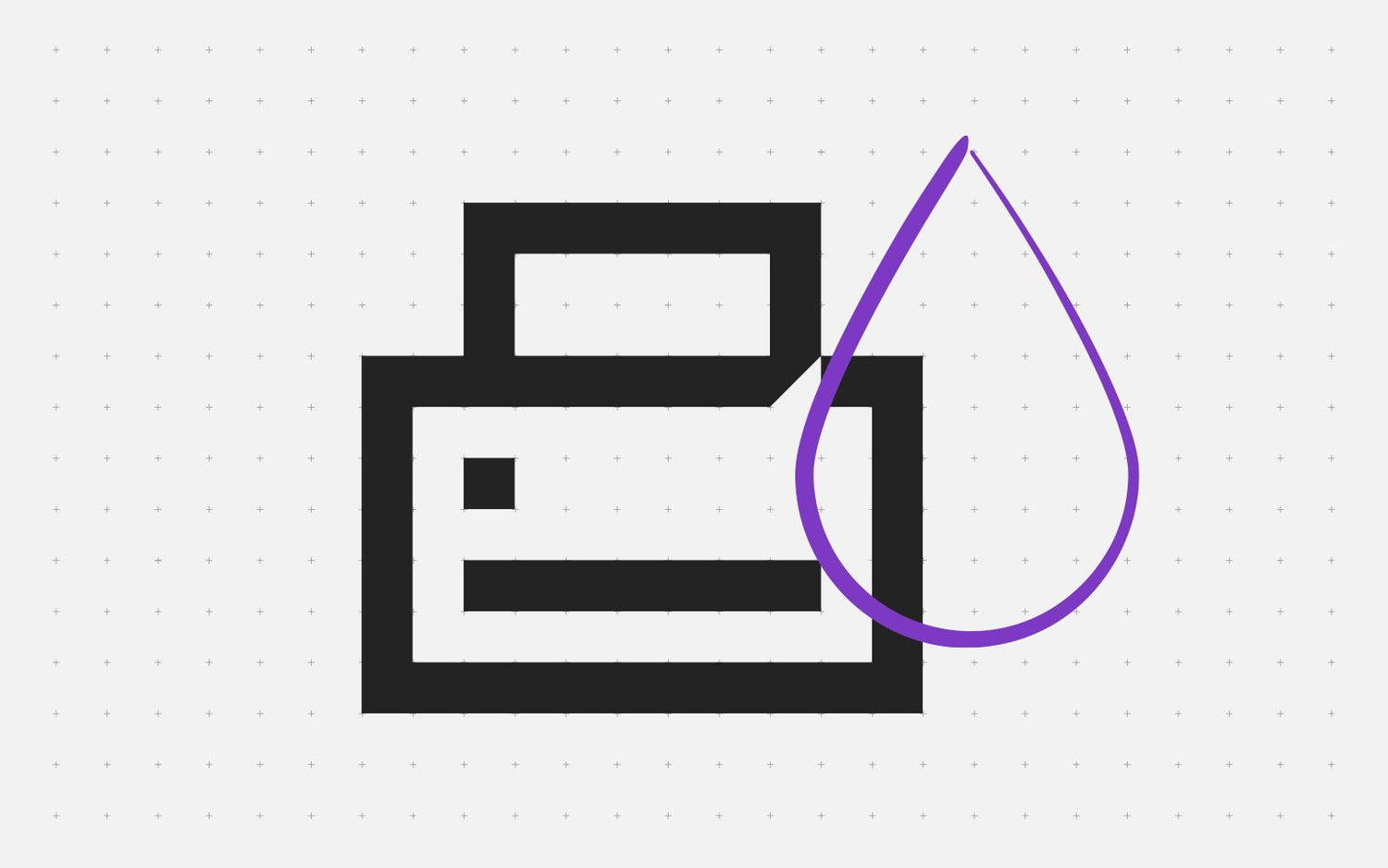 EFI Fiery
EFI Fiery is a digital front end for high-production environments. It is designed to help your workflow processes run more smoothly and help you increase your productivity by focusing on the results, not the process.

Keep your production environment up to speed with EFI Fiery. Drive your production machine with fast processing speeds, high-efficiency job management tools, and automated workflows for shorter turnaround times.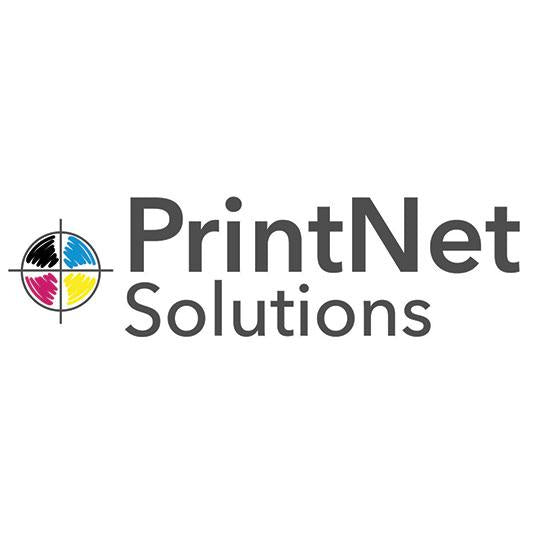 PrintNet Solutions
PrintNet Solutions enables you to automate your print management system and simplify remote print job submissions. Centralize incoming job orders with its organized and efficient dashboard, making it easy for staff to manage any incoming print orders.

This state-of-the-art cloud-based web-to-print management solution simplifies and centralizes remote print job submissions to a print center. Expand the power and value of an MFP by increasing its print flexibility and cost reduction with the PrintNet Solution.