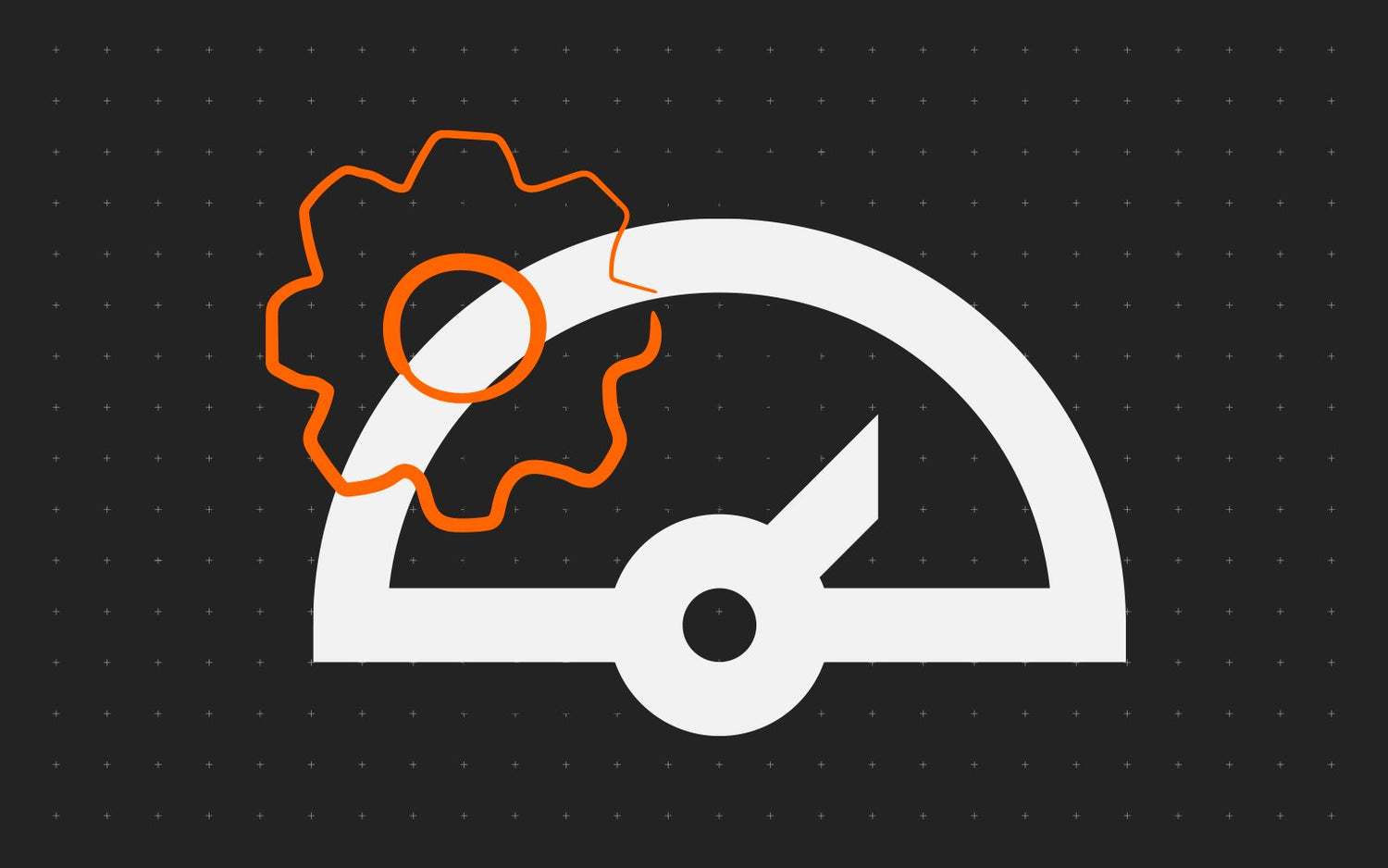 Kyocera Device Manager
Kyocera Device Manager is the perfect tool for the upkeep of your large printer fleet. It is a server-based solution and an essential device management tool for mid to large-sized enterprises.

This software allows IT Managers to centrally monitor and administrate large fleets of devices from one remote location. With Kyocera Device Manager, administrators can configure settings and install applications easily on all or selected devices, allowing the administrator to freely focus on more demanding tasks.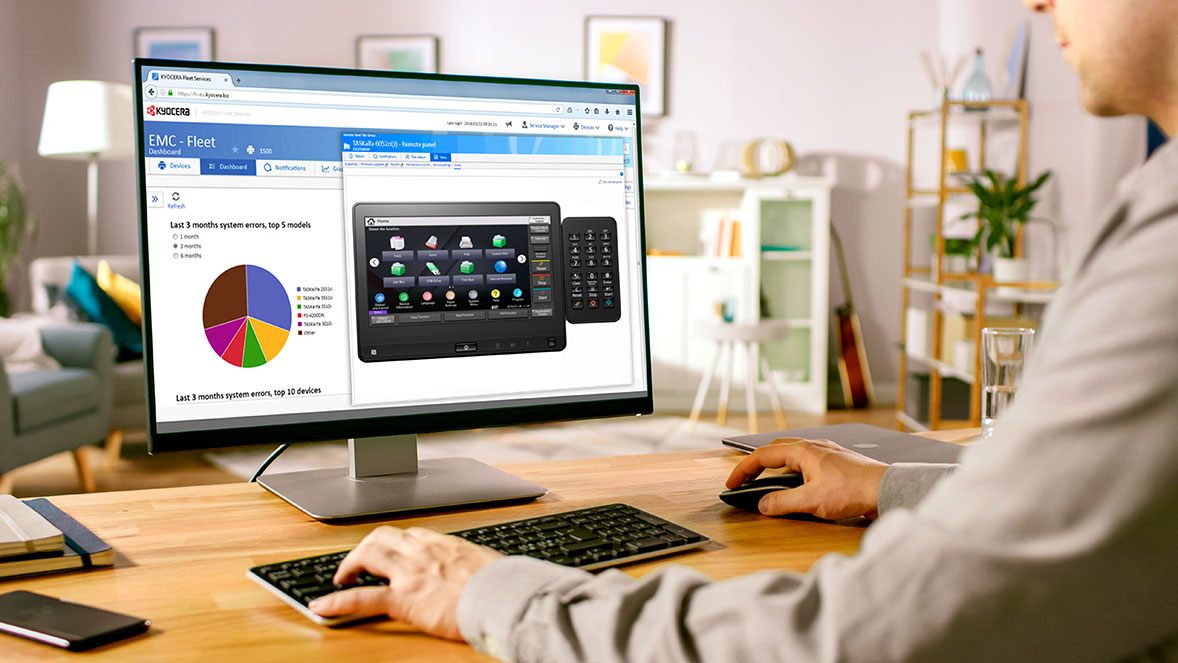 Kyocera Fleet Services
Kyocera Fleet Services allows you to have total control for minimal downtime and new levels of business growth. It is designed to maximize your resources and optimize your print fleet.

With Kyocera Fleet Services, you can streamline processes to make workflows more efficient. Remotely monitor your devices to reduce downtime and identify areas to boost performance with real-time updates.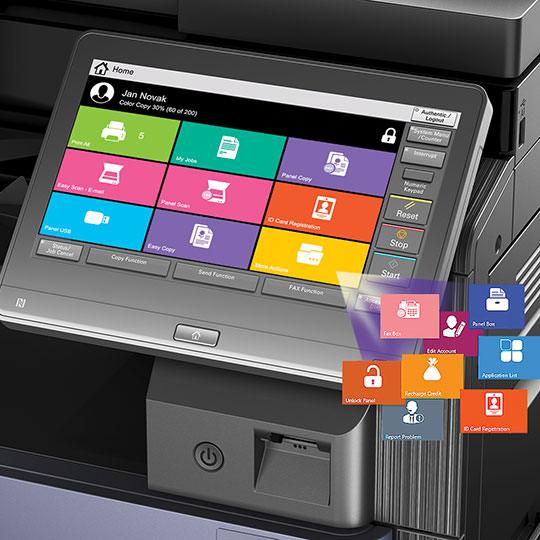 Kyocera Net Manager
Kyocera Net Manager enables you to monitor device activity on your network to ensure even greater security. Streamline processes to help you work smarter and more effectively.

This print management software also delivers detailed reports which provide analysis regarding print usage, highlighting areas where costs can be reduced. Take back control of your print expenses to boost profitability.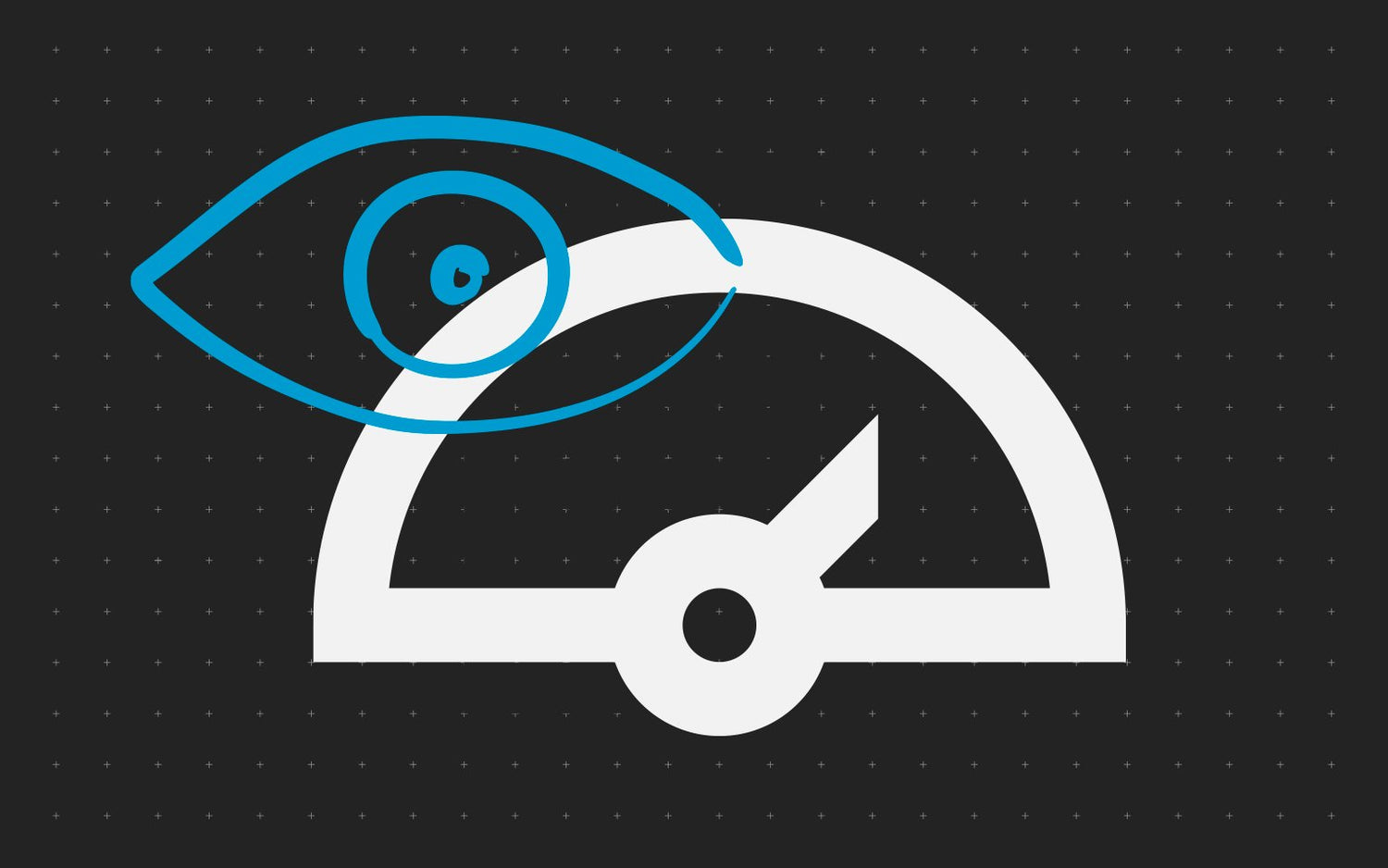 Kyocera Net Viewer
Kyocera Net Viewer is a comprehensive network and device management tool. It allows users to monitor, maintain, and update all output devices, locally and remotely.

This print management software allows administrators to install and update firmware on all Kyocera-connected devices. Easily monitor printed black/color pages, device configuration, accounting, toner usage, and alerts. Configure devices remotely through parameters and properties.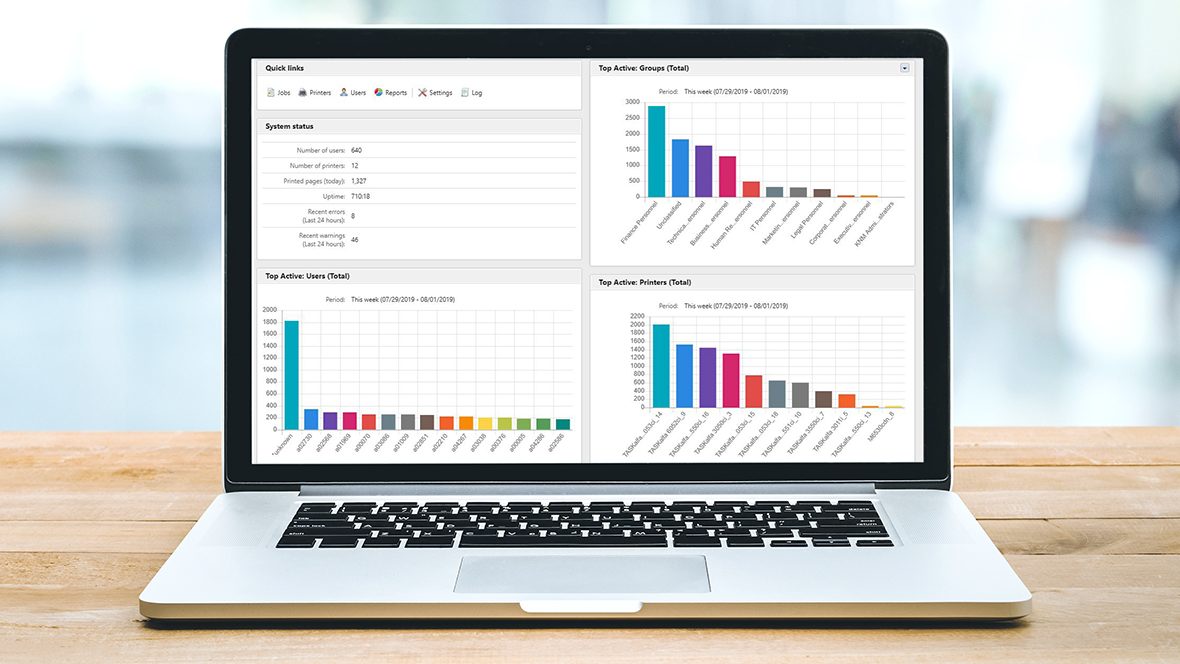 MyQ
MyQ enables businesses to print smarter and scan easier. This award-winning business application lets you streamline fleet management for Kyocera and non-Kyocera devices.

Streamlined processes help you work smarter and more effectively. MyQ is a single and simple solution that provides optimal print management solutions for improved productivity, reduced costs, and greater security. Elevate your business to the next level.