What is Managed Print Services?
Managed Print Services (MPS) is a comprehensive approach to managing an organization's printing and imaging needs. MPS involves outsourcing the management of all aspects of a company's printing, including devices, supplies, maintenance, and workflows, to a third-party service provider.
Organizations can streamline their printing processes, improve efficiency, and reduce costs, as well as gain greater control over print-related security and compliance.

Transform your printing operations and achieve optimal productivity, cost savings, and enhanced security with Managed Print Services.
Benefits of Managed Print Services
MPS can bring many benefits to your organization. Learn about some of the key advantages of using Managed Print Services for your business.
Reduced Costs

Save on printing costs by optimizing print infrastructure, reducing waste, and consolidating supplies and equipment.

Improved Efficiency

Monitor and optimize workflows, identify and address issues, and reduce downtime to overall efficiency.

Enhanced Security

With secure printing solutions, MPS can help organizations to safeguard their data, and meet regulatory compliance.

Managed IT Support

Whenever you need it, our team of document management experts will be readily available to support and assist you.
Managed Print Services for Industries
Managed Print Services are useful for all industries. Here are a few examples of industries who can benefit from MPS.
Financial Services
As invoices and other documents are required on a regular basis, printing is a crucial yet expensive aspect for financial services, but the implementation of MPS can help reduce the economic impact.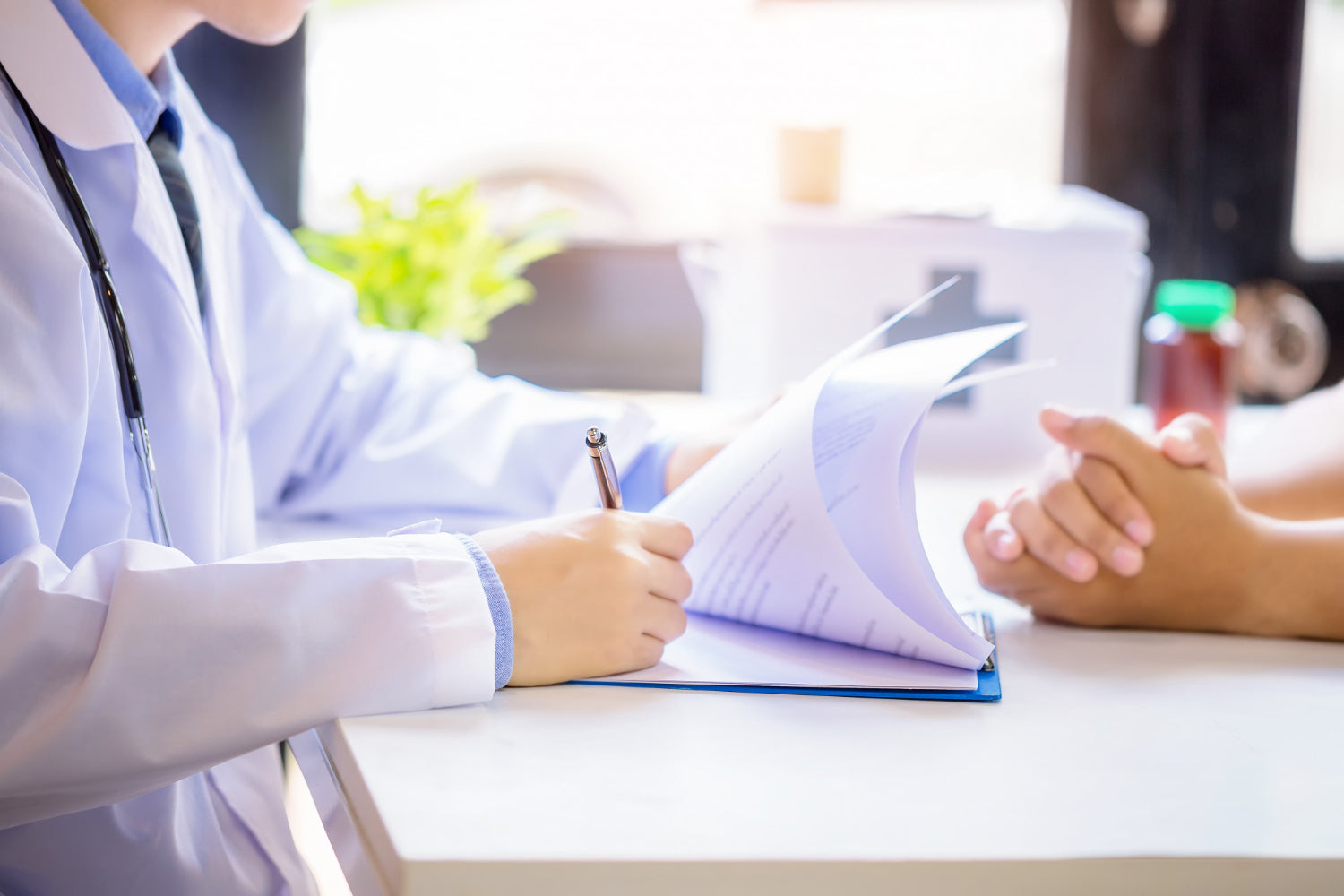 Healthcare
Reliable printing, scanning, and copying devices are essential for healthcare services, and managed print services (MPS) enable remote management and updates devices, ensuring dependable performance.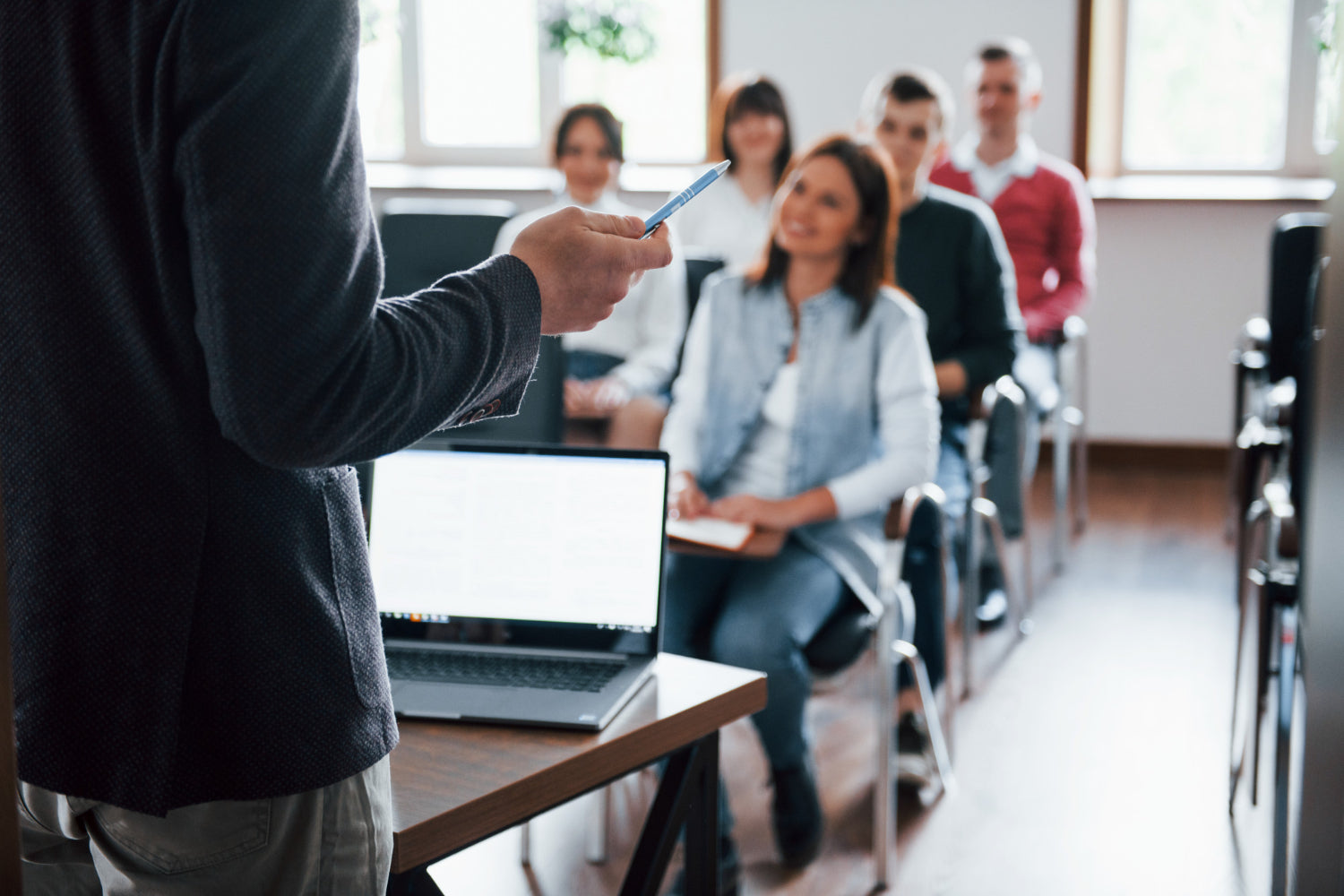 Education
Your printing devices and technology needs are analyzed by dedicated experts who manage your print fleet remotely and provide tailored solutions for your needs.
Steps of Managed Print Services
The process is fast, straightforward, and hassle-free from your initial contact. Within four steps, you can have your system fully operational.
STEP 1 - Initial consultation

Reliable Workplace Solution contacts your business and organizes an Managed Print Services assessment.

STEP 2 - Site assessment

Our expert will analyze your existing infrastructure and will highlight areas where improvements can be made.

STEP 3 - Follow up and proposal

Reliable Workplace Solutions provides a proposal tailored to your business to help reach its future goals.

STEP 4 - Finalized best deals

You choose the best plan that can meet the needs and budget of your organization and its goals.
Managed Print Services Expertise
Reliable Workplace Solutions has been providing MPS to businesses for many years and has a team of experienced professionals with in-depth knowledge of the latest printing technologies.
Why Choose Us?

Reliable Workplace Solutions can be your local partner in California. We transform workplaces with redefined printing solutions and managed print services. With the personal touch of a small business and the resources of a large corporation, we put our customers first.

What We Can Do?

With our partnership program with ABD Office Solutions, Reliable Workplace Solutions can offer products and solutions from Kyocera's wide-ranging portfolio to improve and optimize your document workflow with our Managed Print Services.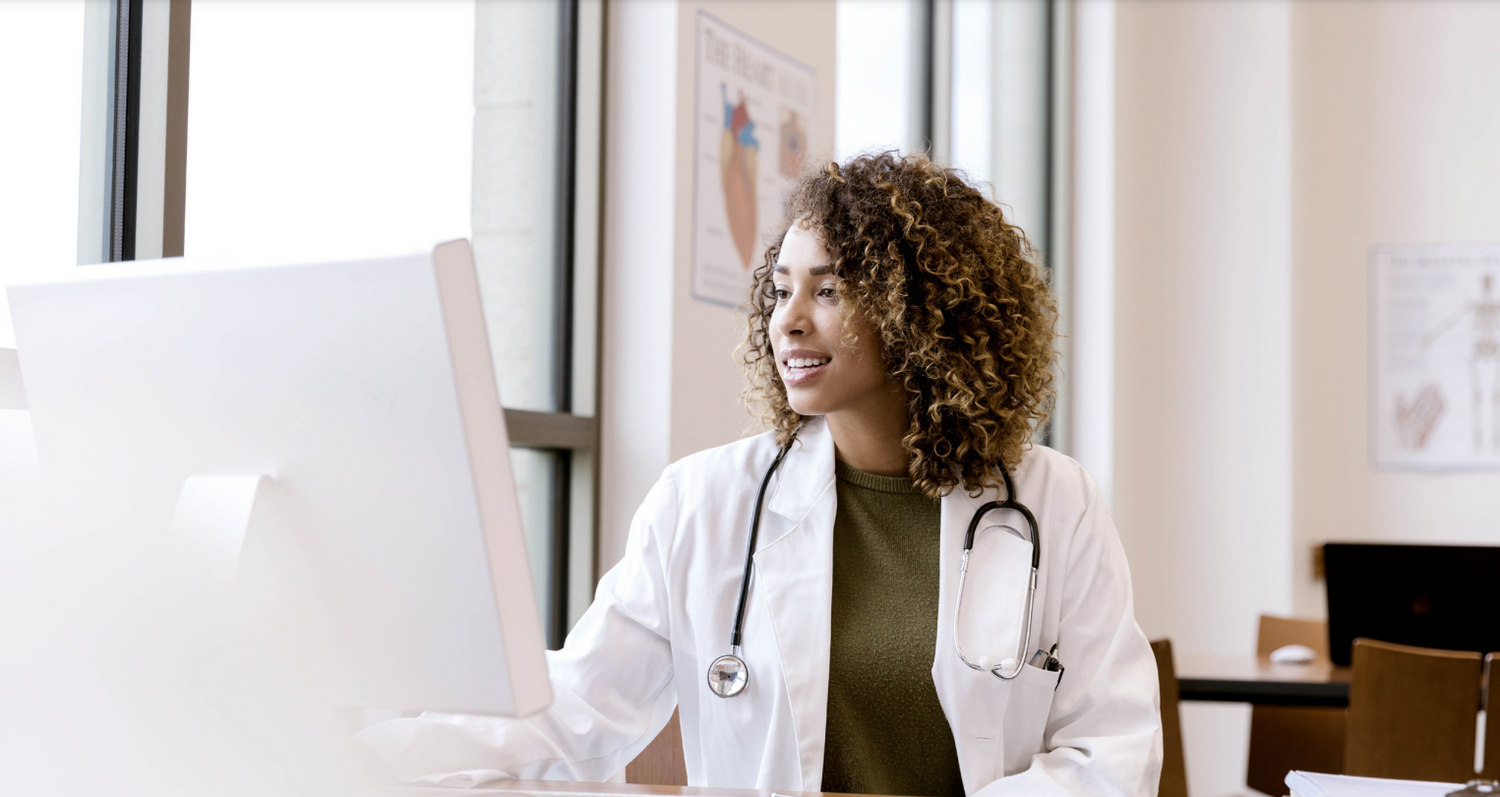 Case Study: Seattle Children's
Discover how Kyocera's Managed Print Services are assisting Seattle Children's Hospital in allocating more resources towards delivering high-quality healthcare services.
Learn More