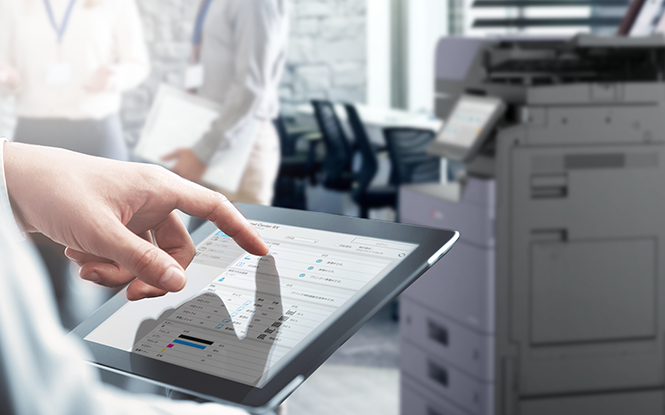 IT Managed Services
At Reliable Workplace Solutions, we not only provide hardware support for your printers, copiers, and multifunction devices. We also deliver proactive IT management and support to reduce your downtime and control your organization's print costs.
We can help you:
Monitor, optimize, and manage your organization's total print output.
Assess and design a plan to reduce costs without affecting your document workflow and productivity.
Manage your printing resources including toners.
Solve potential print and copier problems to keep downtime to a minimum.
Provide remote and on-site support if necessary.
If you have any questions about our IT Managed Services, call us at 714-367-0033.
INQUIRE NOW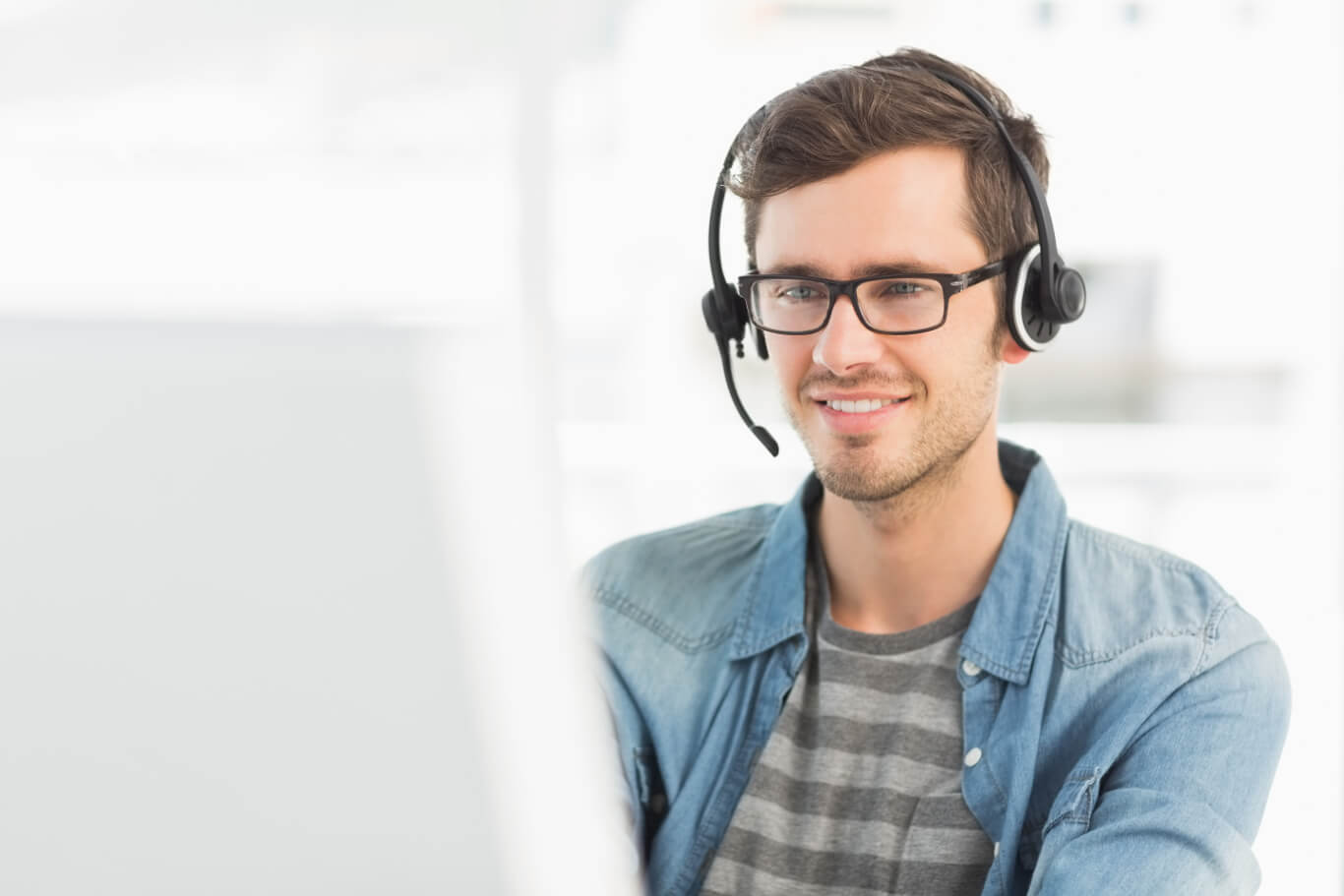 Remote IT Services
With remote support, you can work directly with a trained professional to fix your machine in no time.
Our remote IT support services include the following:
printer installation/reinstallation
driver installation
printer connection
error codes
network printer setup
scan printer setup
wireless printer setup
basic printer setup
fax forwarding configuration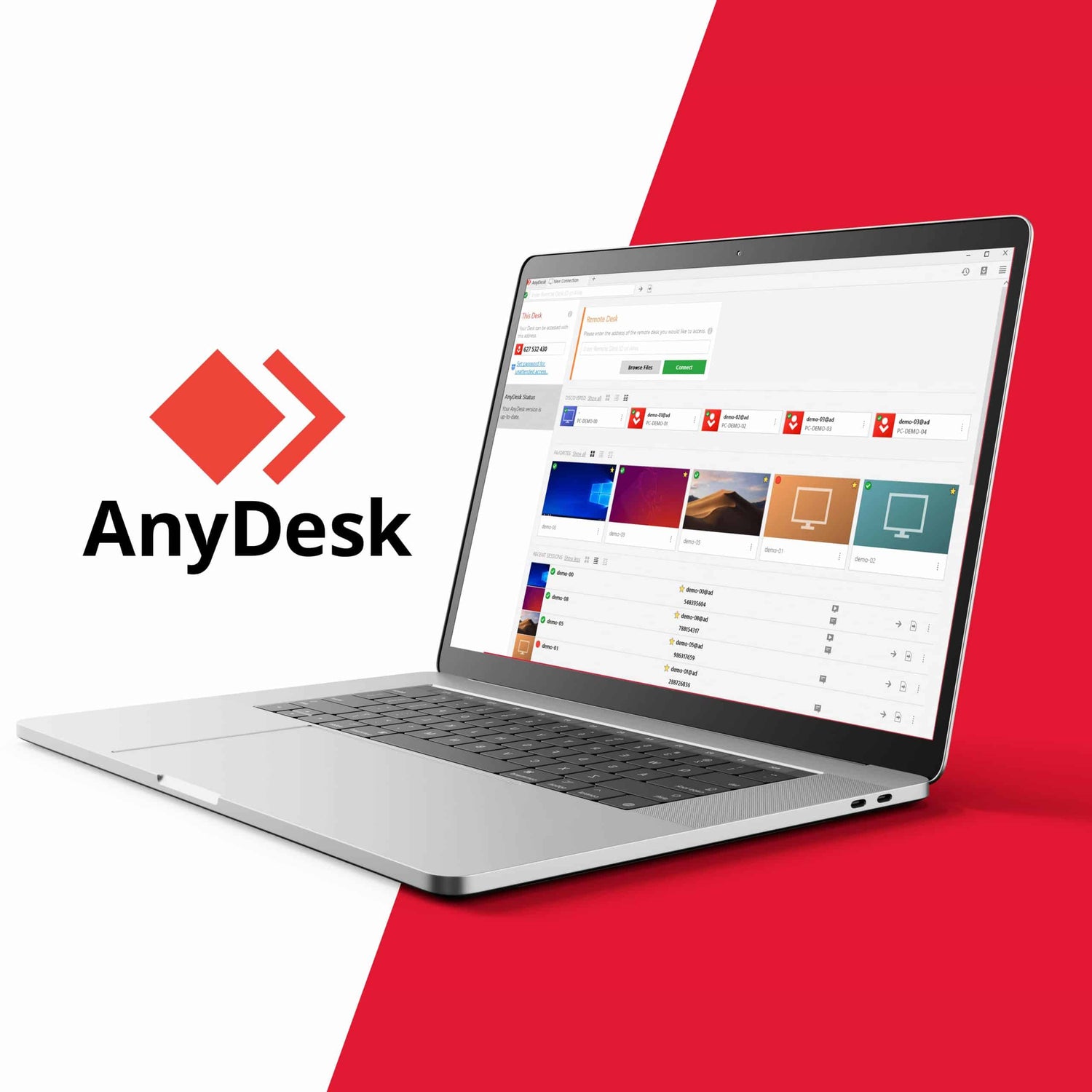 Reliable Support via AnyDesk
We require our customers to install AnyDesk on one of their PCs. This software allows our IT experts to connect to your PC and the network printer to fix the issue.

Follow these 3 easy steps:

Step 1: Click the download button. Select your PC's operating system from the selection and click Download Now.
Step 2: Open AnyDesk and give your PC Address to our IT expert.
Step 3: Accept the connection request and let our IT fix the problem.
Feel free to contact us if you need any help with our Remote IT Support.
DOWNLOAD ANYDESK