Software Applications
What sets apart Reliable Workplace Solutions with other competitors is its Kyocera Dealership. It does not only offer best quality devices at best prices but also, mainly, on exceptionally meeting the demands of the customer's working environment through the use of software applications including, but not limited to Kyocera Fleet Services, myQ and Tiered Color System.
These solutions are extremely helpful for customers with printer fleets which can be difficult to manage due to a large number of devices installed; it effectively eases the document management of all the devices in any of the customer's business locations.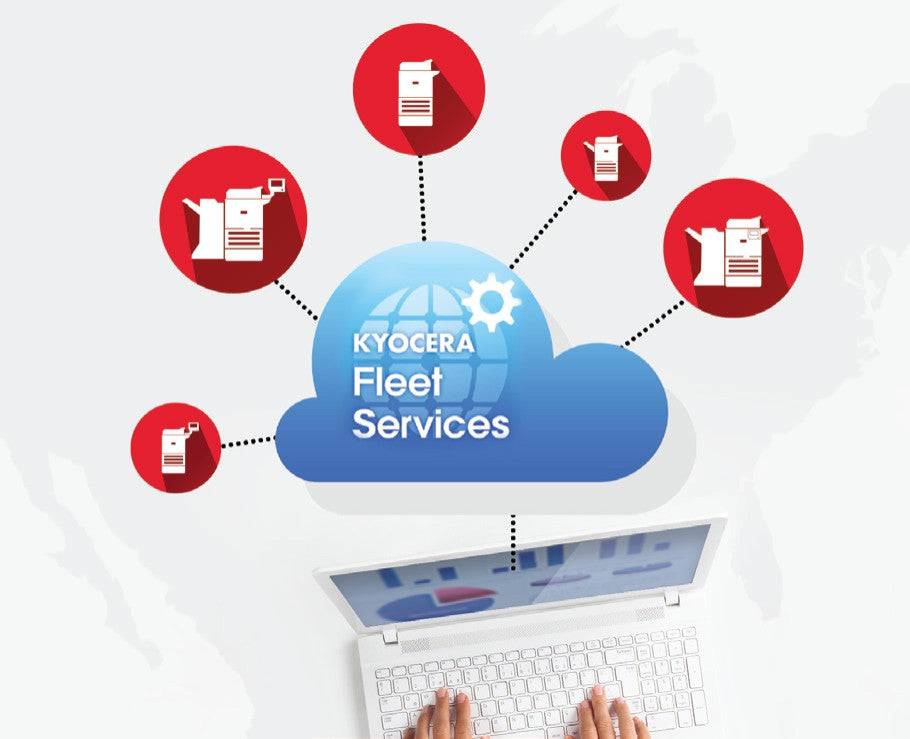 Kyocera Fleet Services
Kyocera Fleet Services (KFS) is a network device management solution that will carry out essential monitoring and maintenance of the whole fleet of multifunction devices and printers. It enables quicker identification and response to device issues via cloud-- be it a firmware upgrade or low toner notification. With remote monitoring, maintenance needs can be preempted and planned. It gives a complete picture in one simple, manageable solution.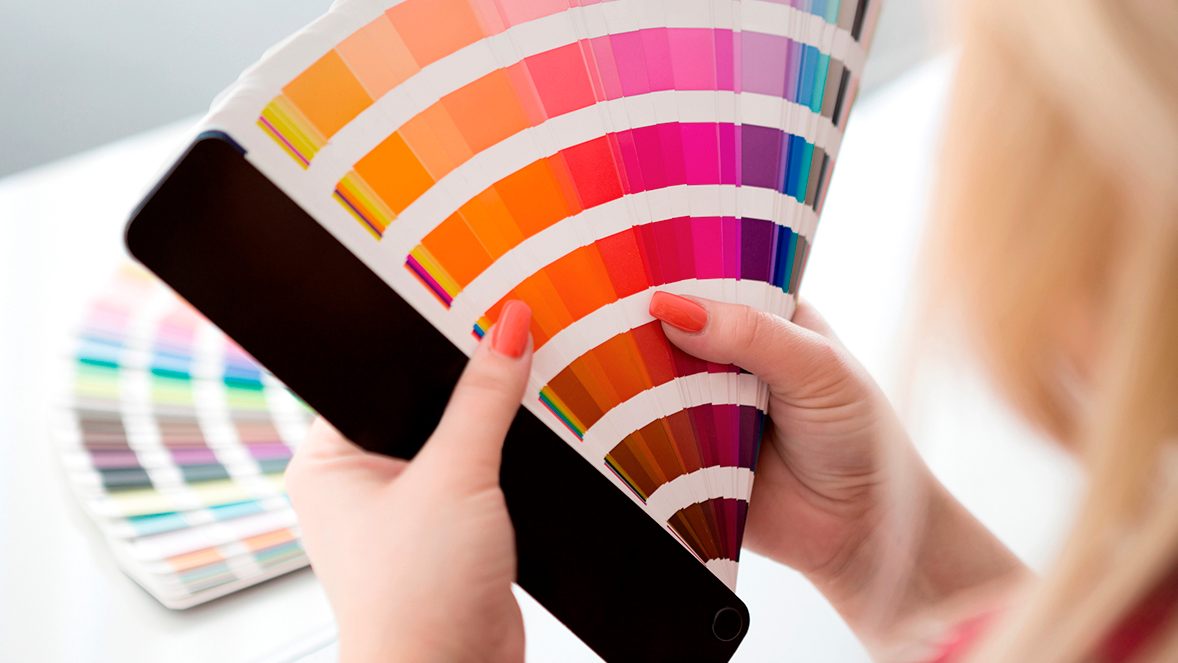 Tiered Color System
Tiered Color System on Kyocera devices reduces the cost of color printing by evaluating documents with a color company logo or a full color document. Tiered color pricing puts the customers in control by defining the color usage levels- simple, business, or creative color prints. Therefore, clients pay only for the amount of color they use.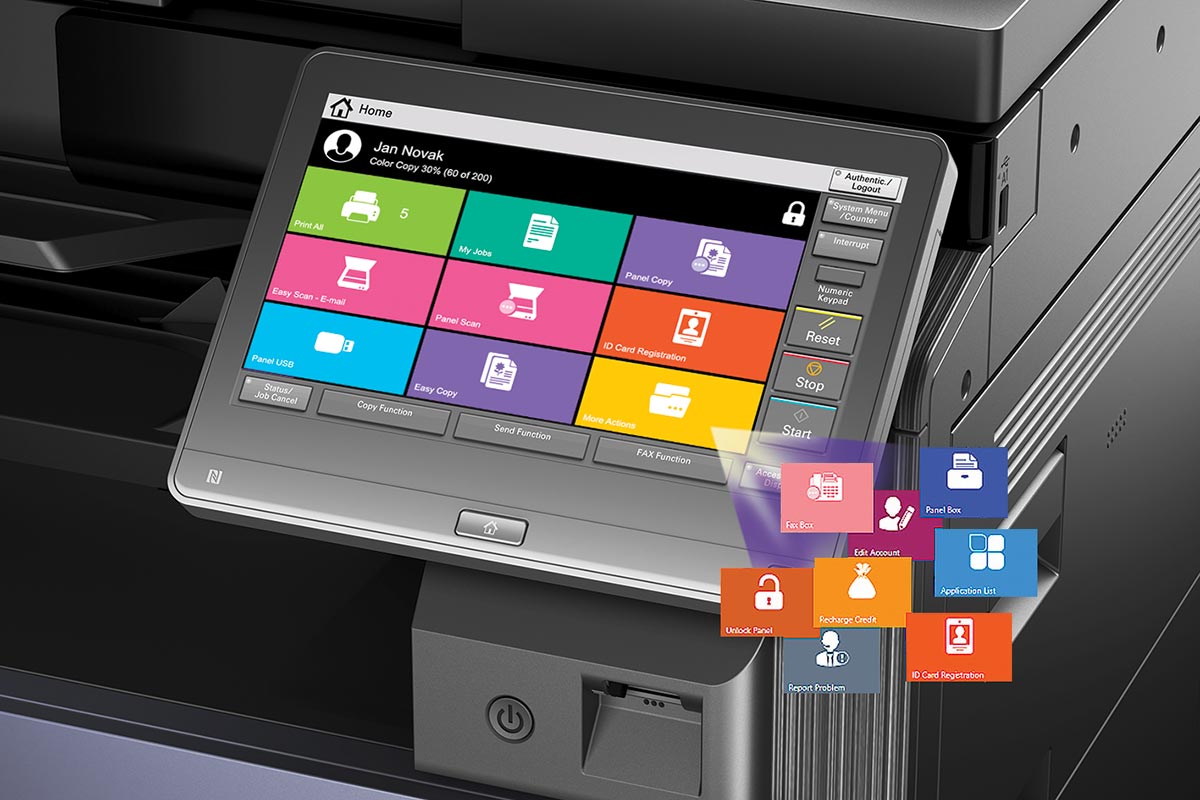 MyQ by Kyocera
MyQ (Designed For Kyocera) is a server-based application for streamlining and securing document management. One of the many key functions of this application is its embedded Print & Follow application. Files are sent to the MyQ server that all devices in the office can access and are printed from any free device. The device will not release the document until the user has logged in and selected it for printing.
These are just some of the printing solutions that provide real-time reporting of issues and economical ways to print. Overall provision and implementation of the best optimized strategy, Customers with devices equipped with specialized software solutions, should expect to:
Added Efficiency

Let Kyocera Fleet Services handle everything from hardware and supplies to maintenance issues.

Increase Productivity

Optimize document output as all devices work at peak levels with remote monitoring and maintenance.

Less Downtime

Reduce your equipment downtime with an improved quality of preventative maintenance from Kyocera.

Minimal Print Costs

Reduce printing costs with the help of the Kyocera Tiered Color Pricing System for more accurate billing.
We make it happen to achieve your goals together with RWS' friendly and knowledgeable Kyocera-trained service technicians. So you can expect timely and accurate response times.