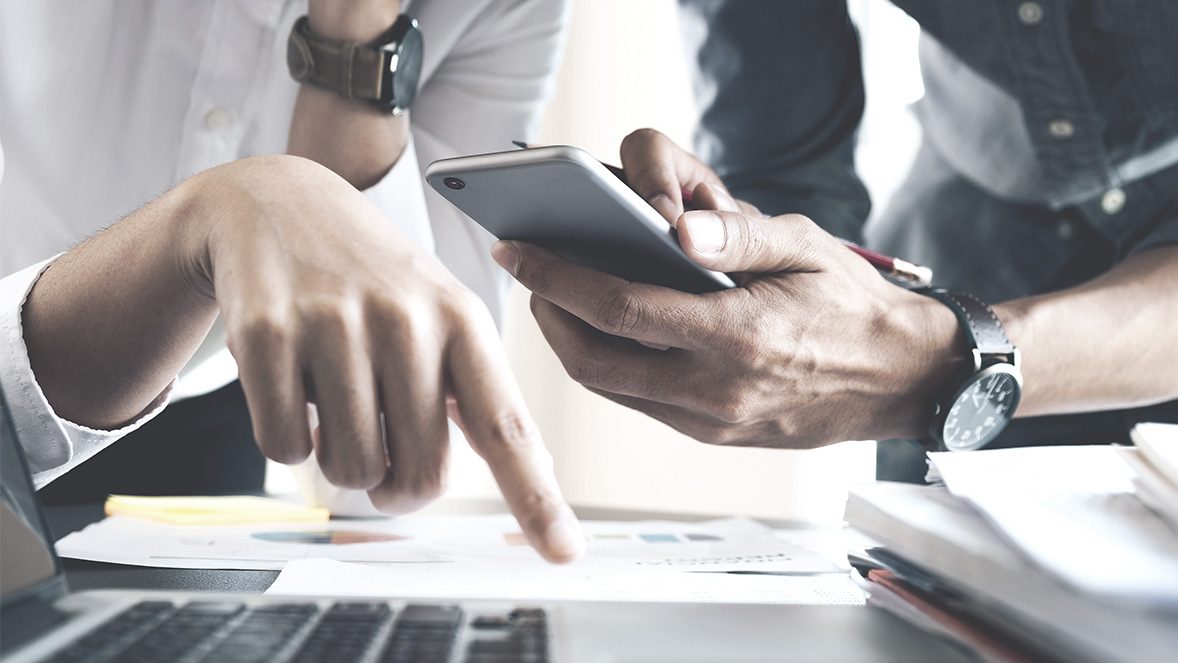 Apple AirPrint
AirPrint is Apple technology that enables users to print from iOS or OS X devices without installing applications or drivers. AirPrint is a trademark of Apple, Inc.

With Apple AirPrint, users can take advantage of driverless printing from iOS and OS X devices. Work seamlessly with many Apple apps, including Safari, Mail, Photos, iWork, and PDFs in iBooks.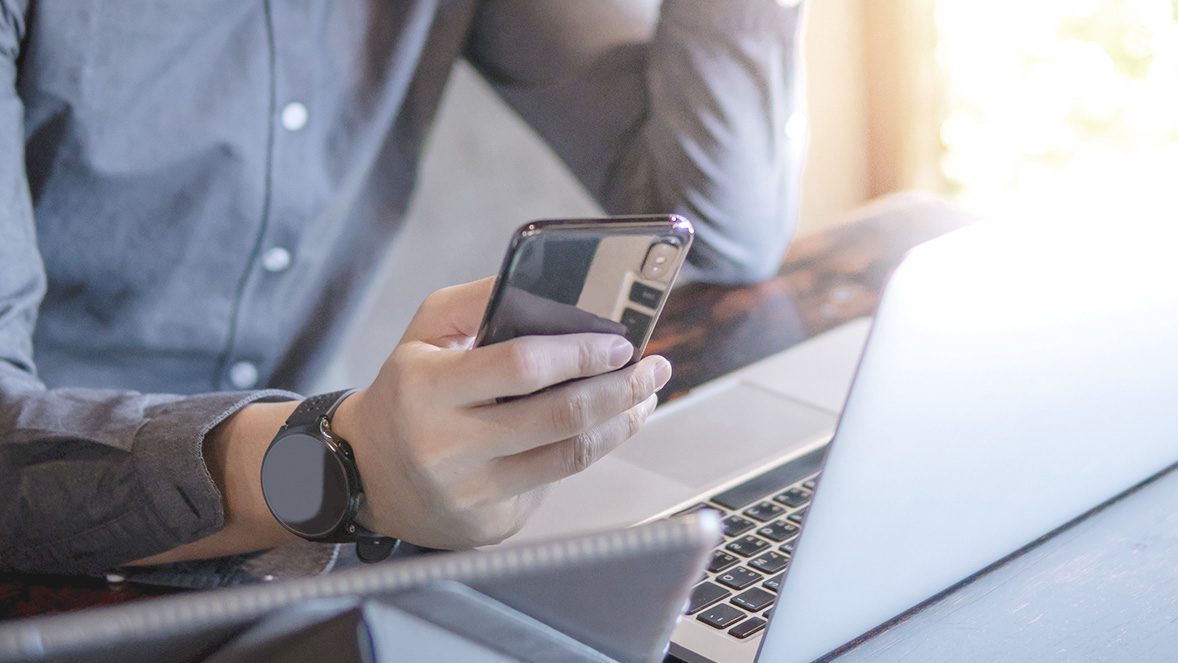 Kyocera Mobile Print
Kyocera Mobile Print is a free app that allows users to securely print and copy documents on demand from virtually anywhere using their mobile devices.

Mobile Print also enables you to be in control of your document imaging. Using this software is easy. All you need to do is download the free app from the app store. Connect your mobile device to the same network as your Kyocera MFP or printer to start printing.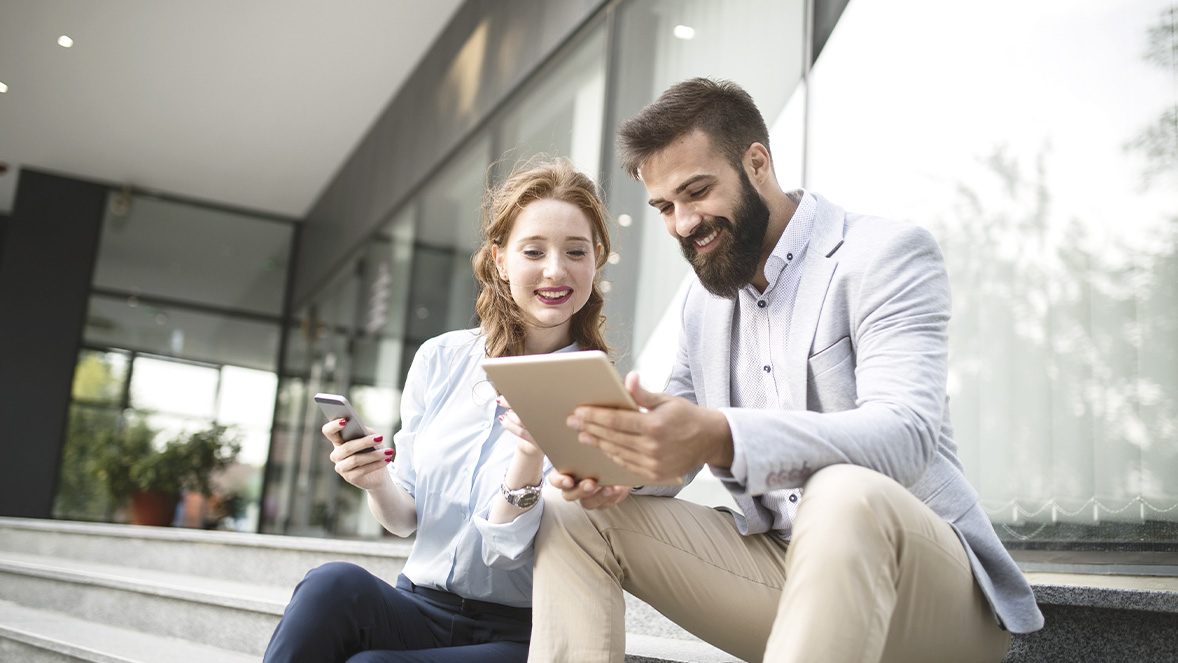 Kyocera MyPanel
Kyocera MyPanel allows mobile access to the control panel by providing users with advanced functionality. Easily perform functions including sending a document from your smartphone or tablet when connected to the same wireless network.

Available for Apple iOS and Android, Kyocera MyPanel's intuitive layout makes it possible for users to operate selected Kyocera MFPs or printers remotely.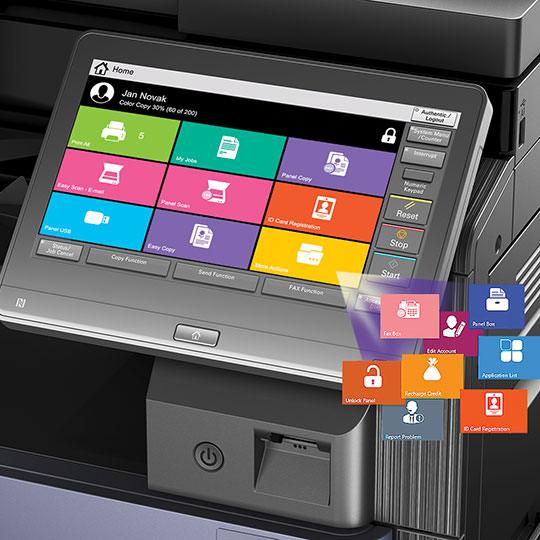 Kyocera Net Manager
Enjoy greater mobility by printing from your mobile device with Kyocera Net Manager. Streamlined processes to improve your productivity and prevent misuse of sensitive information with its security features.

With Kyocera Net Manager and its intuitive panel, users can easily create their own personalized printing and scanning experience. It provides a complete solution for secure and efficient printing for today's businesses.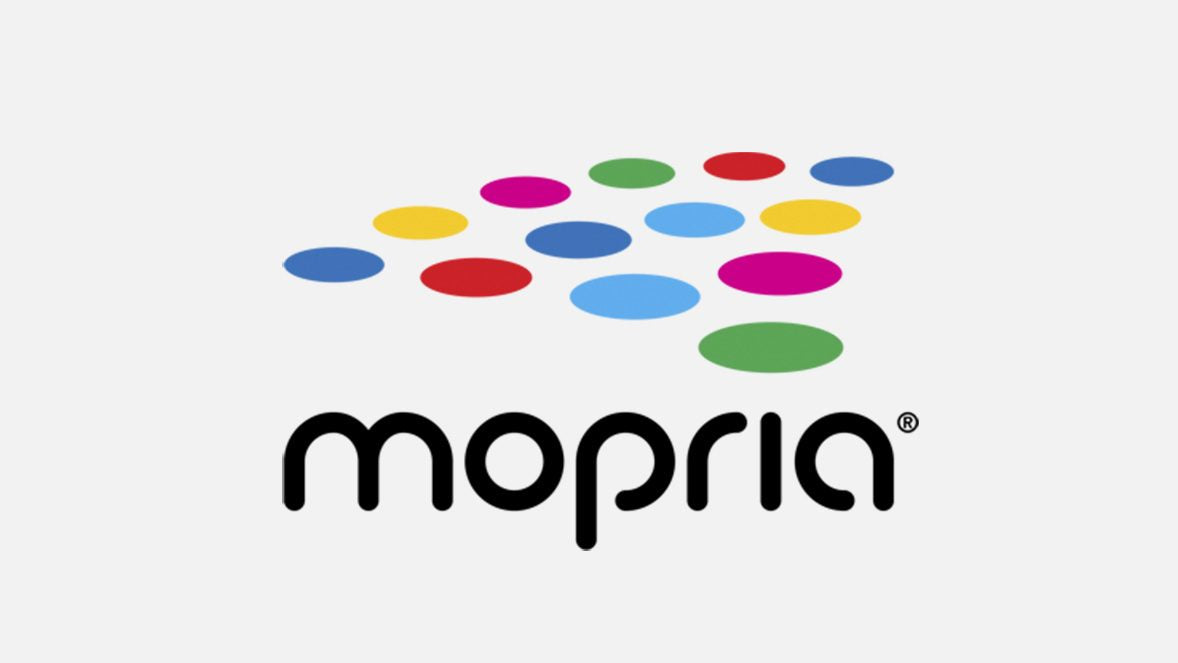 Mopria Print Service
The Mopria Print Service provides a simple and seamless way to connect and send documents from Android devices to a nearby Kyocera MFP or Printer.

Easily print to any Mopria-certified Kyocera MFP or Printer without needing to install additional software or drivers, allowing users to print easily on the go. The app is available to download from Google Play.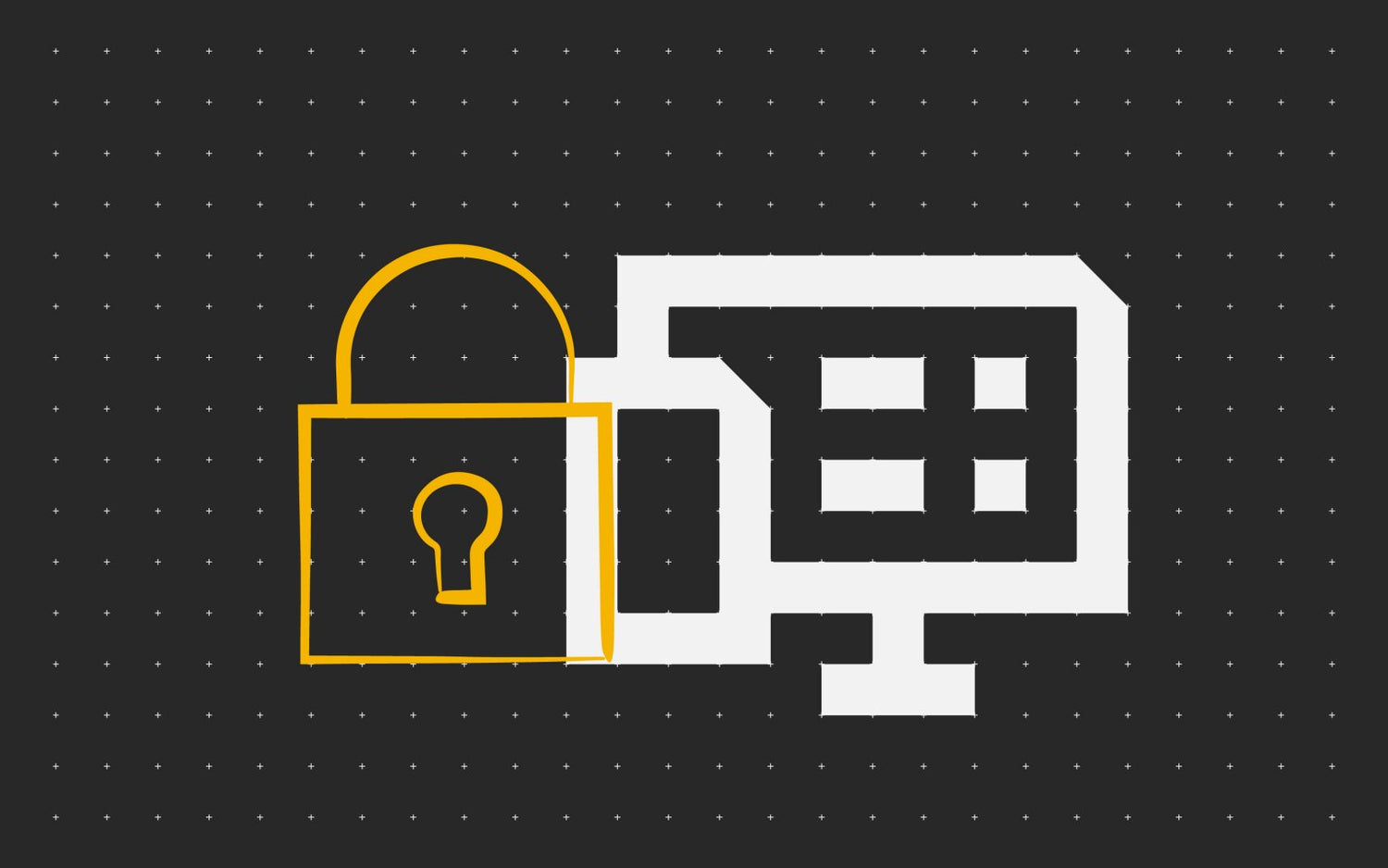 MyQ
MyQ provides optimal print management solutions including mobile print to improve your workplace producitivty. It includes features such as mobile authentication, driverless printing, and contactless mobile print for convenience and mobility.

Bring unnecessary print cost under control and streamline fleet management with the award-winning business application, MyQ.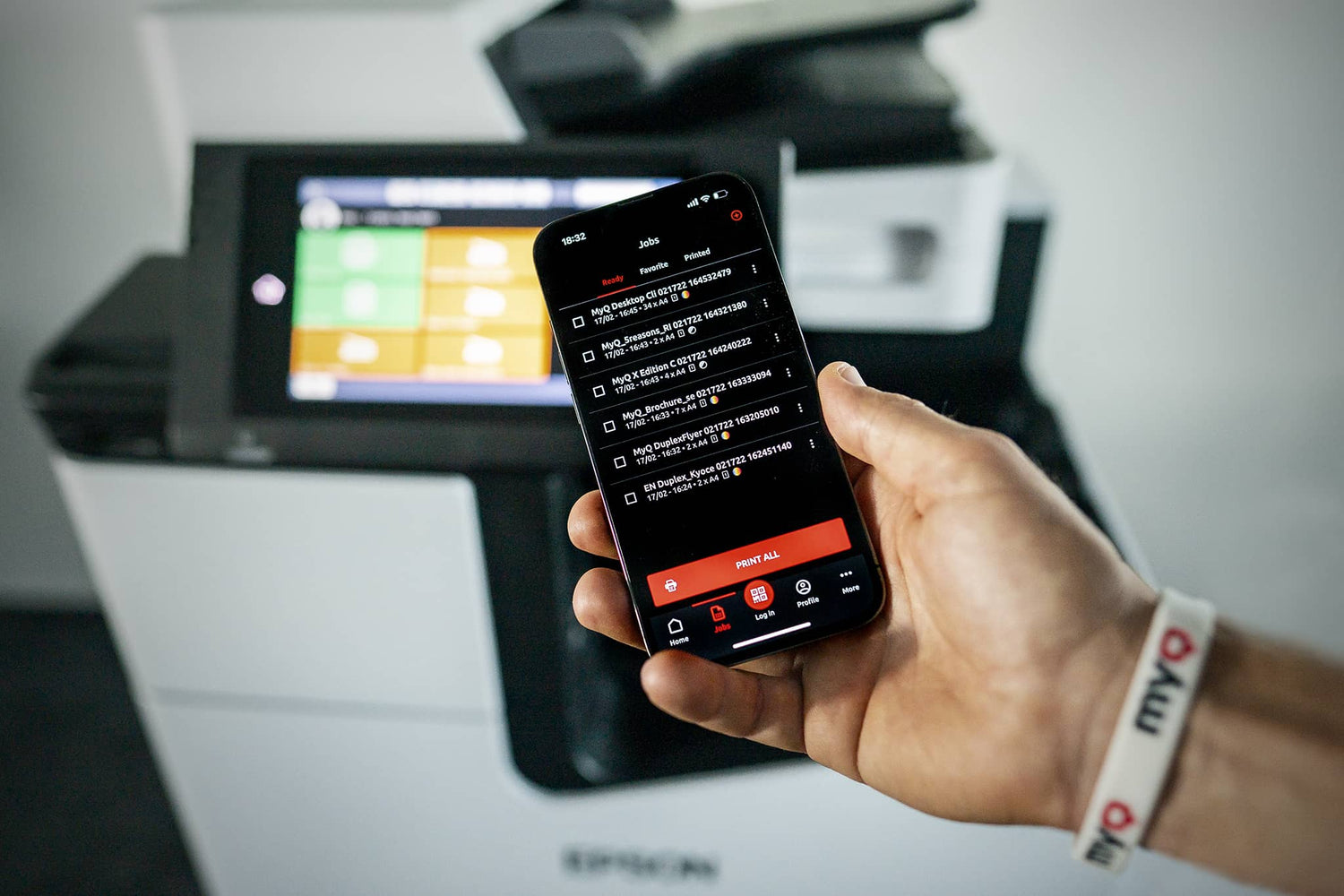 MyQ Roger
MyQ Roger is your new Smart Digital Workplace Assistant. It allows flexible document workflows ideal for the hybrid or remote workplace.

This printer management software turns any mobile phone into a digital office. Once the software is installed on chosen printing devices, organizations can handle their documents on the fly using the MyQ Roger mobile app.