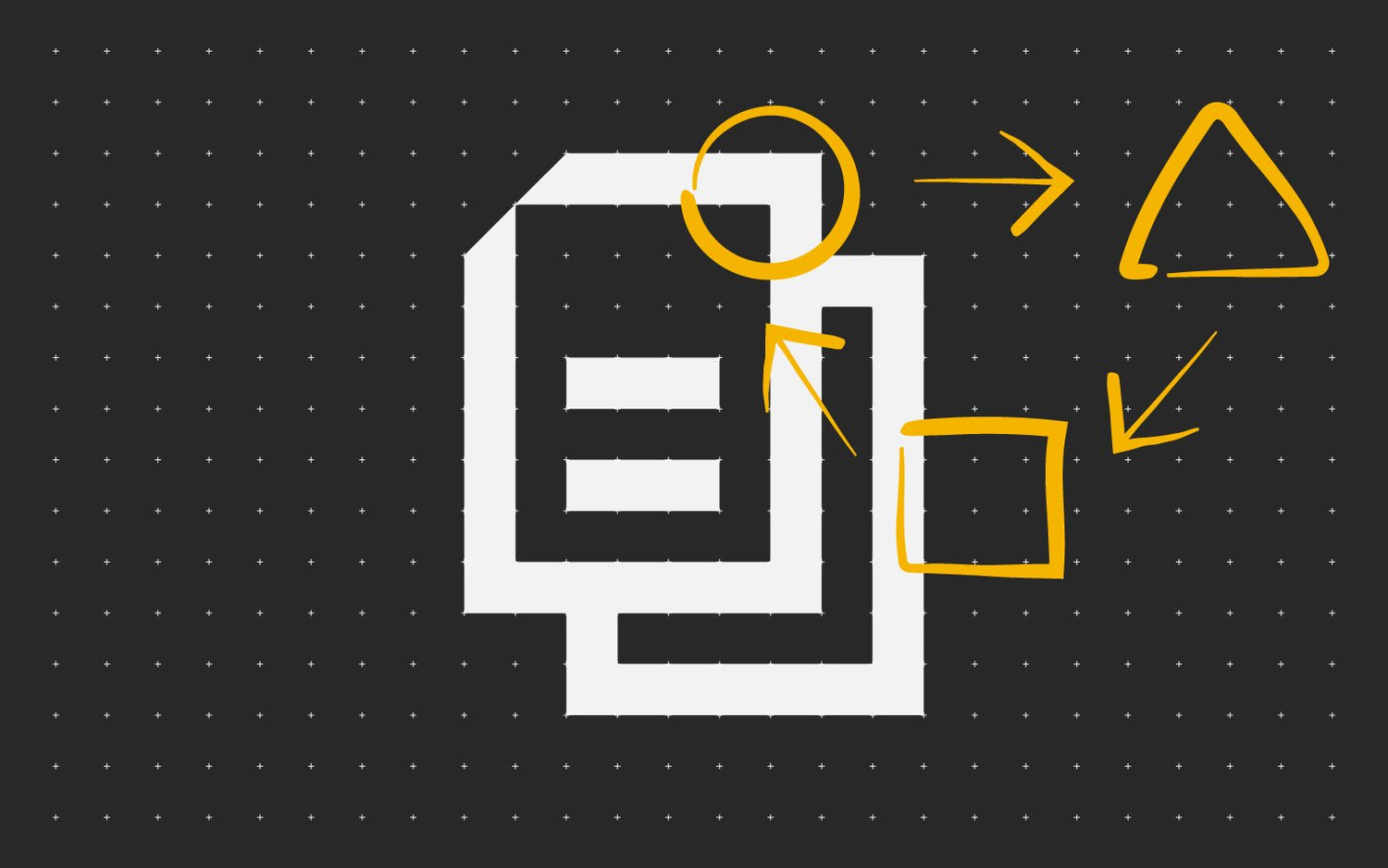 CentraQ and CentraQ Pro
CentraQ and CentraQ Pro help businesses optimize workflows and control their costs. These apps are designed to deliver secure and advanced document printing and help businesses achieve cost-saving and sustainability goals.

These apps are powerful business software that can enhance workflows and ensure secure connections between devices.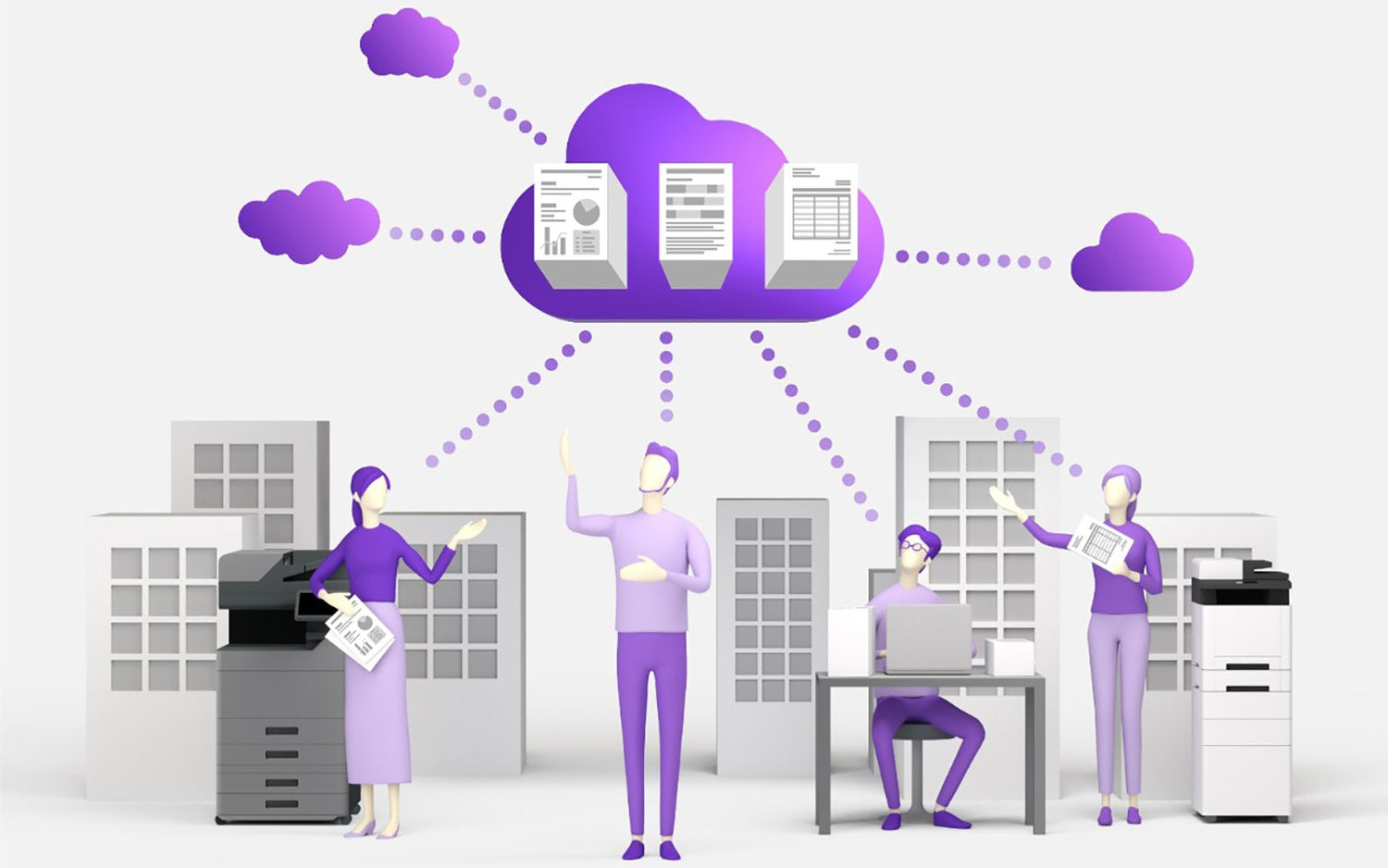 Kyocera Cloud Print and Scan
Kyocera Cloud Print and Scan can help manage the costs of any print environment and ensure the security of documents from the Cloud.

With direct access to Kyocera's native cloud platform technology, it optimizes the company's print and scan environment. It also provides full integration with the Kyocera Mobile Print app and Microsoft Azure Active Directory.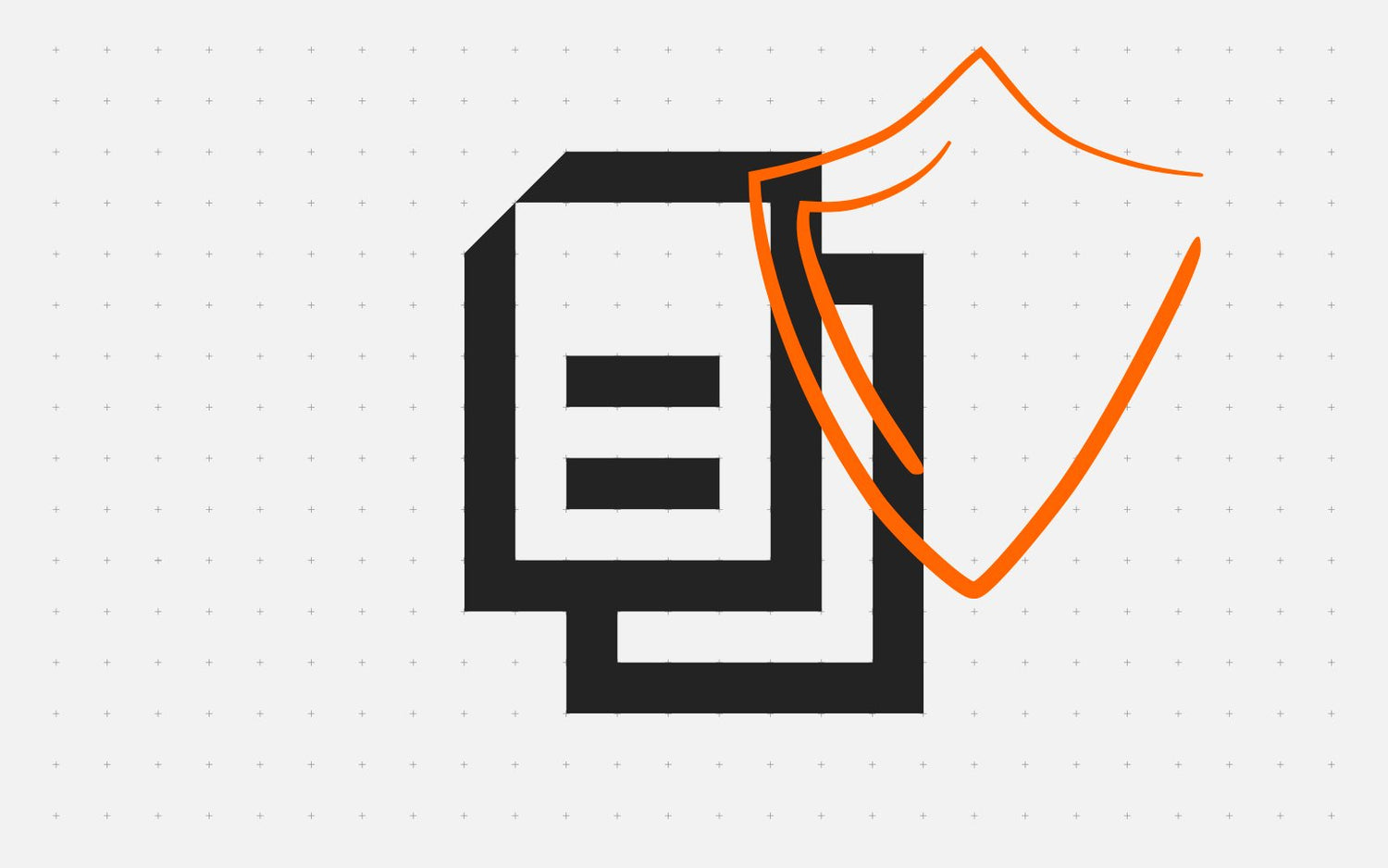 Kyocera Net Manager
Kyocera Net manager provides a secure and safe platform for users to print and scan smarter and more efficiently. This app allows businesses to personalize their device configurations to better suit their needs.

The app also requires process automation, cut costs, and reduces paper usage. It is an all-in-one package solution that can help elevate the productivity and efficiency of your business.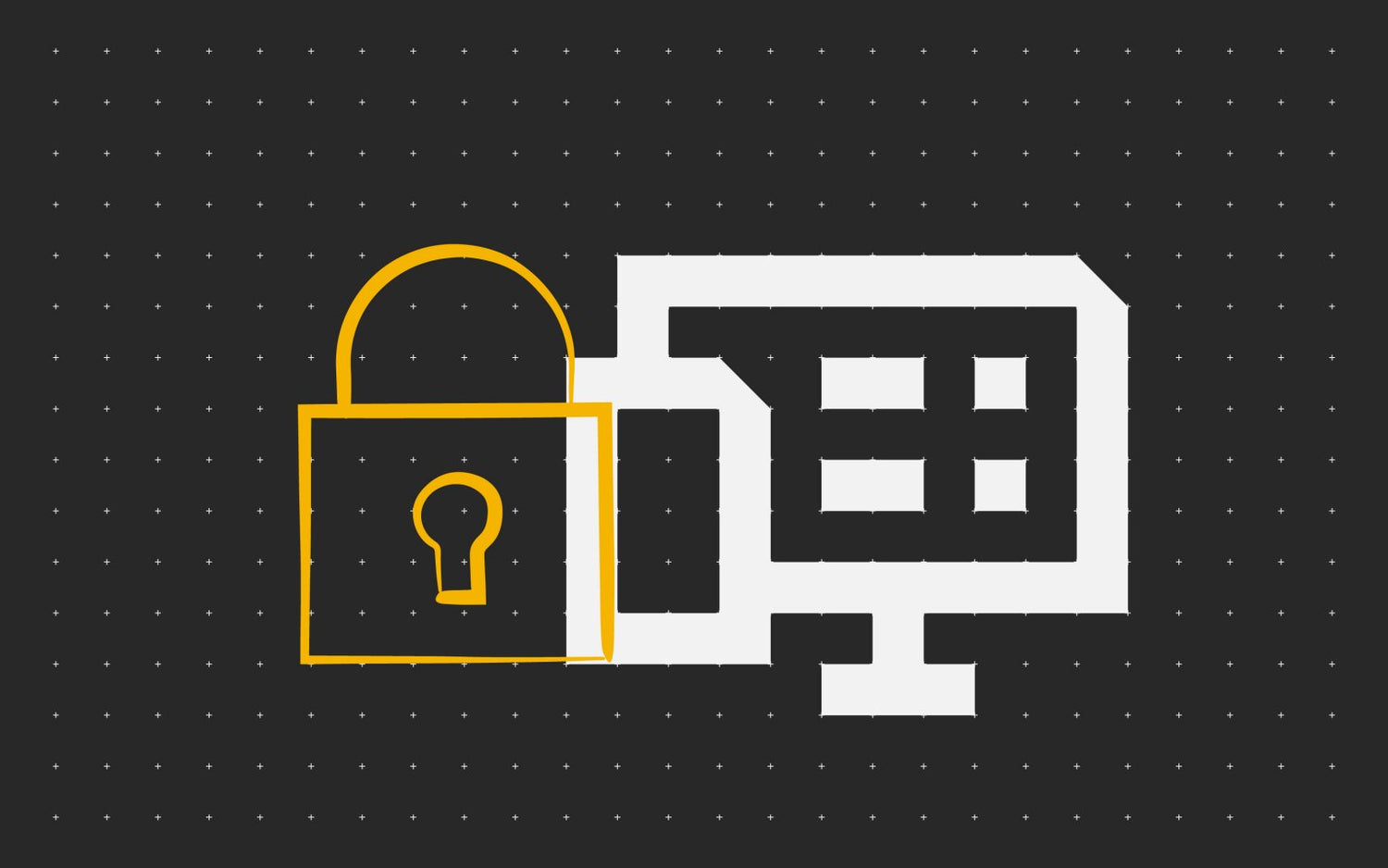 MyQ
MyQ is an award-winning business application streamlining fleet management for Kyocera and non-Kyocera devices. It is designed to keep your print costs under control, reduce waste and prevent data leakage.

A single and simple solution to control print management, cost, and security, MyQ can be finely tuned to cater to your business needs.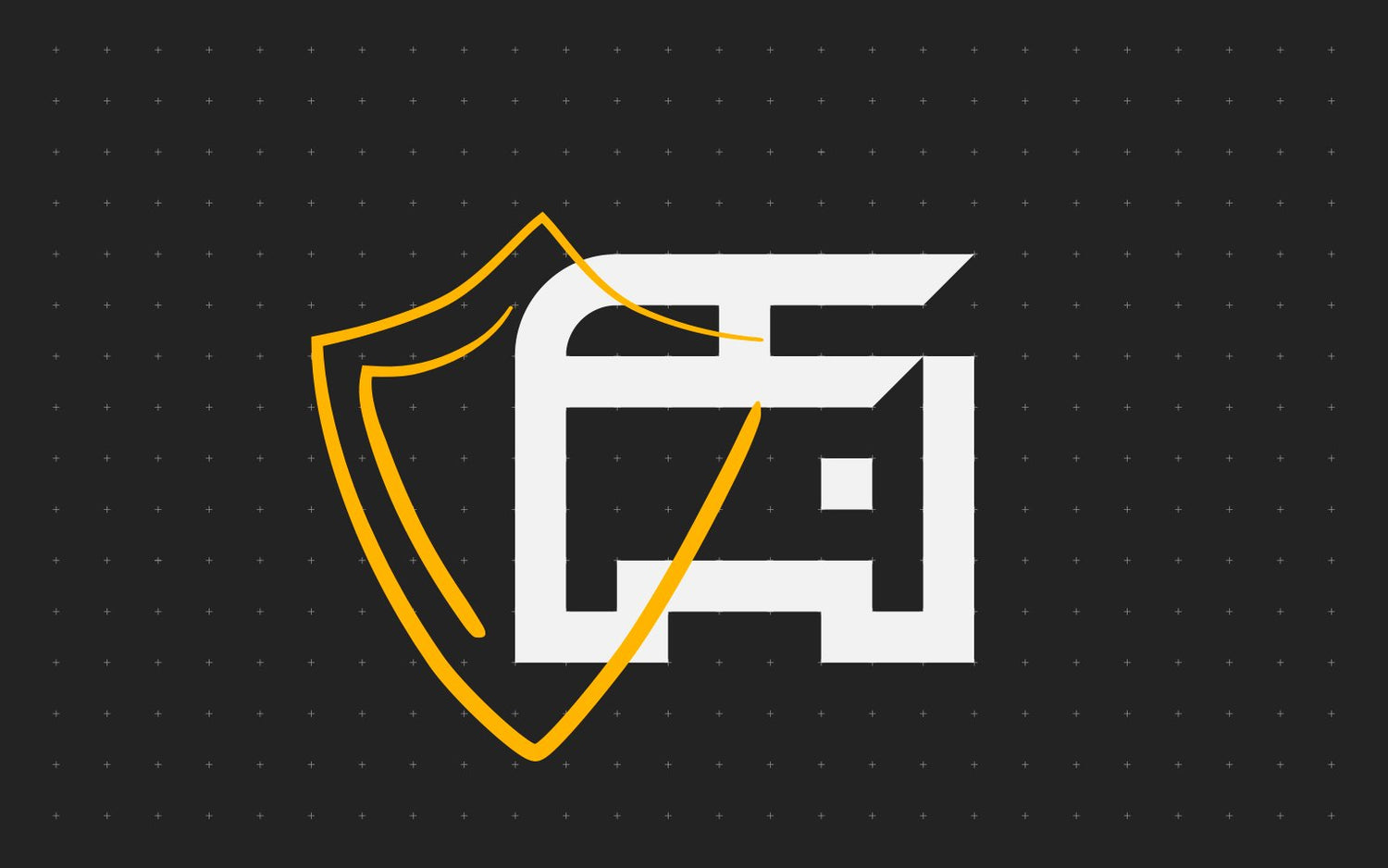 NetGard Lock
NetGard Lock is Kyocera's CAC/PIV authentication solution. It provides an exceptionally high level of security ideal for working environments where compliance is mandatory.

The app prevents unauthorized users from accessing any important and highly safeguarded content. Secure and gain complete control over your important documents with Netgard Lock.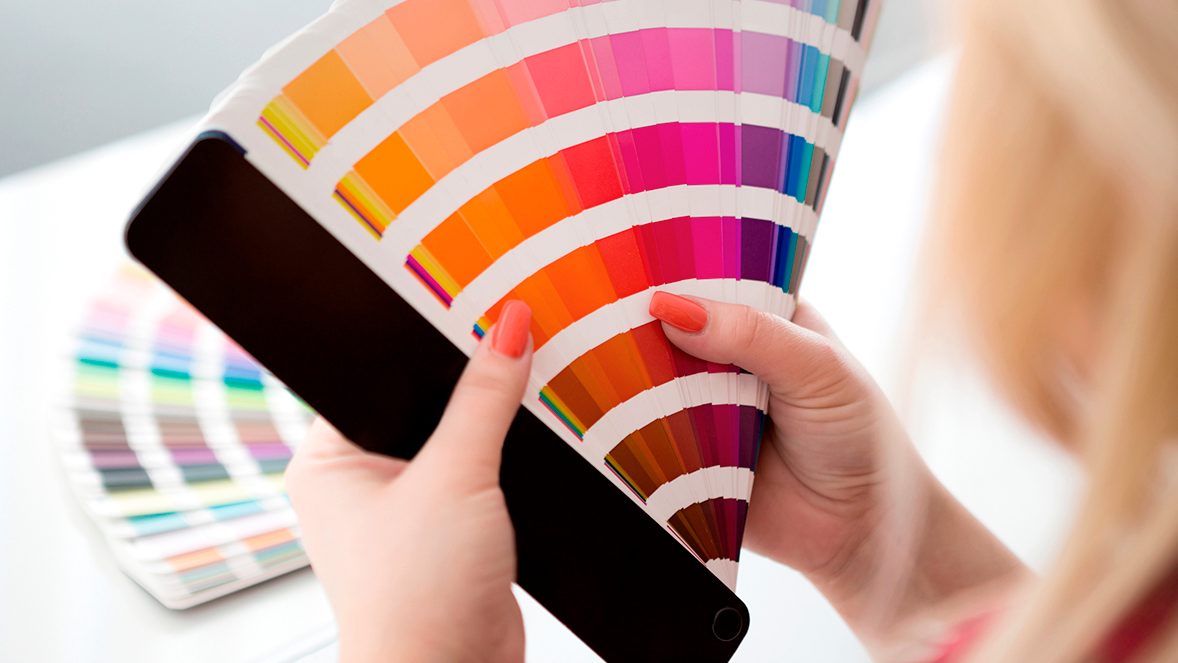 Tiered Color System
Kyocera's Tiered Color System allows you to define color usage levels based on your business needs. You're only charged for the color you use. This way, you continue to enjoy amazing color output without the need to break the bank.

With Kyocera's Tiered Color, you can reduce your print costs, gain print control, and customize your workflow. Spend less while delivering consistent and professional output.