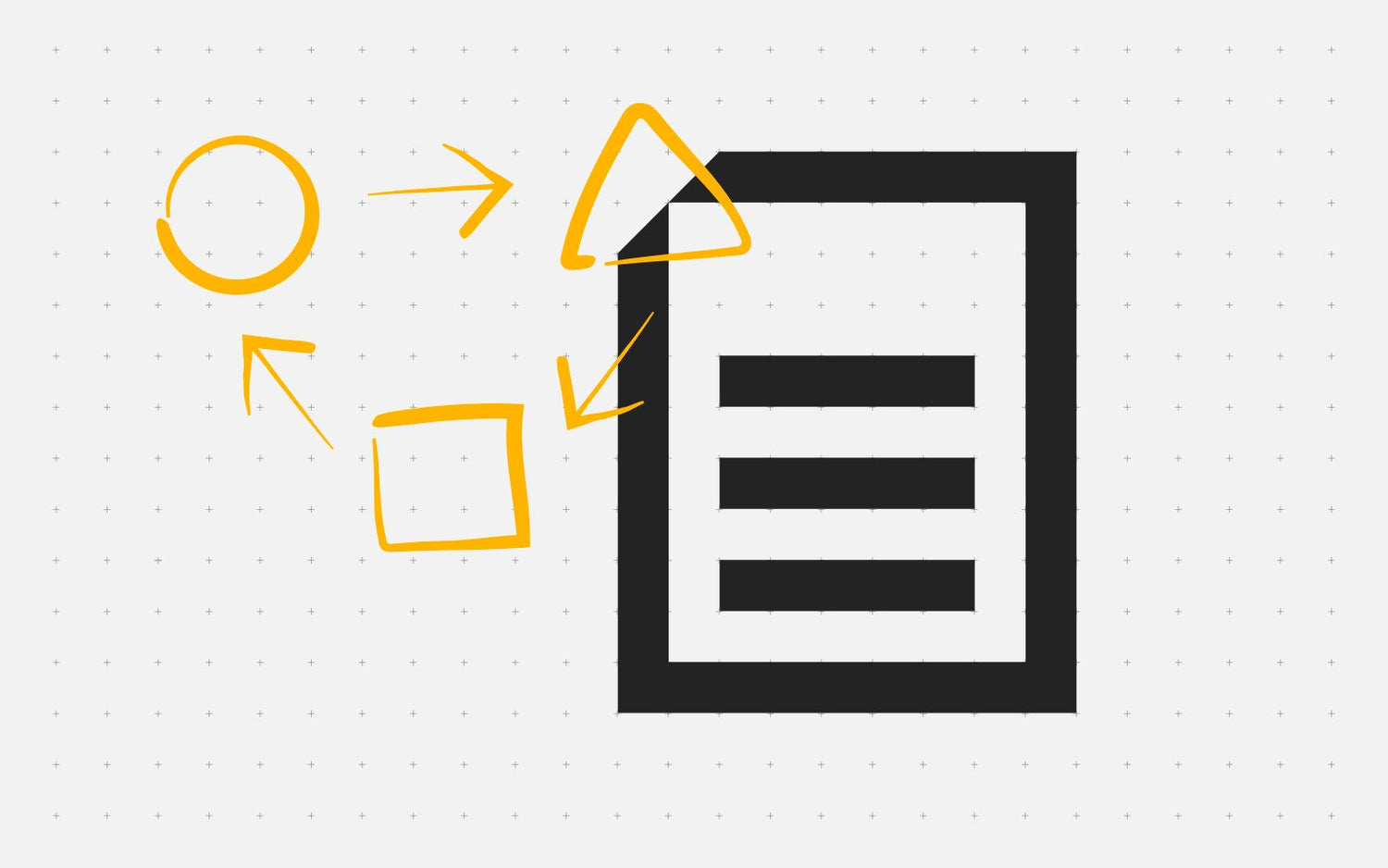 DMConnect
With DMConnect, you can enhance your productivity using a simple-to-use, yet powerful capture, distribution, and workflow solution. This solution captures and processes documents and information directly from a Kyocera MFP or other interactive digital sources.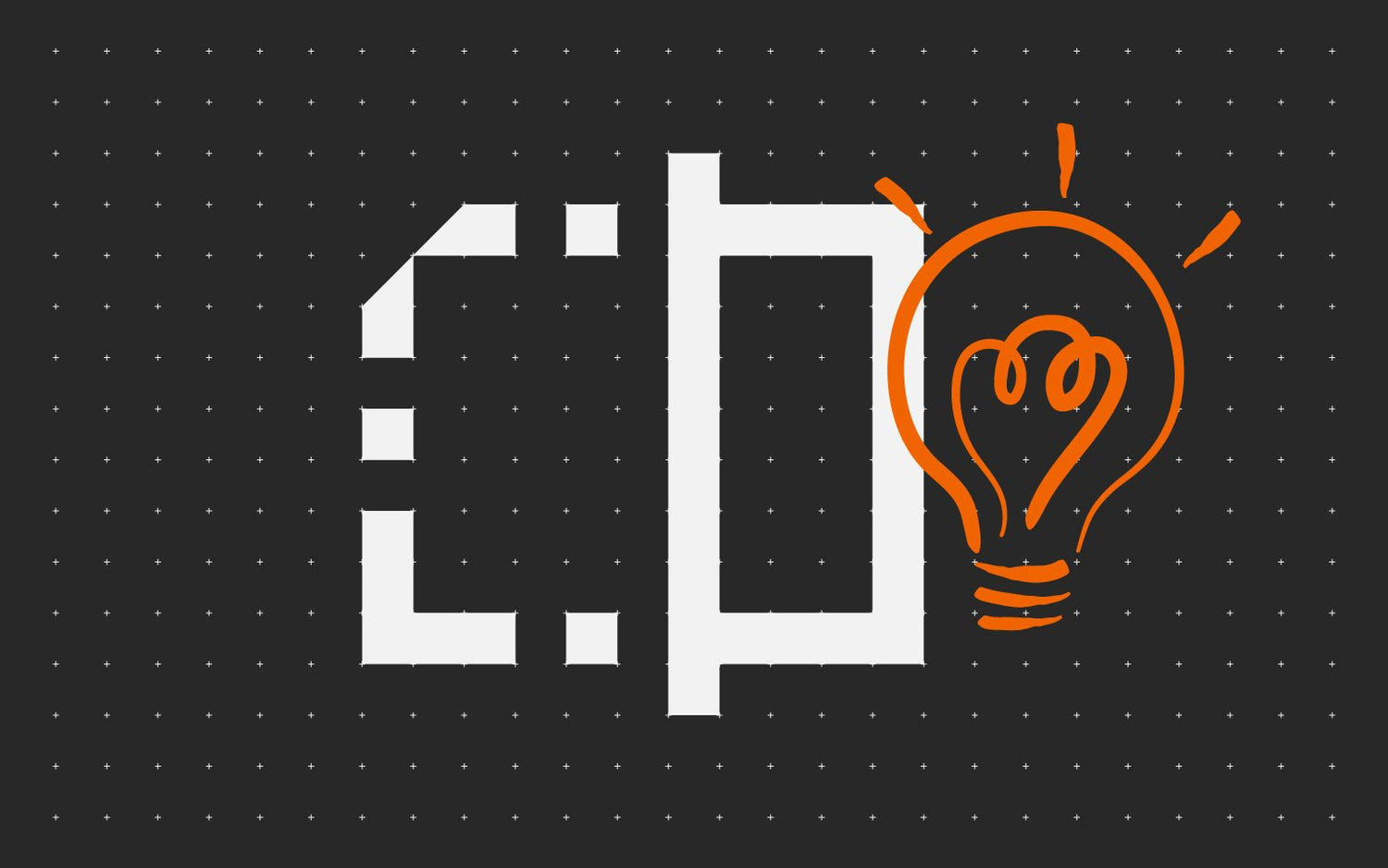 Kyocera Capture Manager
Kyocera Capture Manager (KCM) eliminates the need for manual data entry, routing, storing, and sharing. KCM extracts critical data from your documents and information, converts it into digital intelligence, and integrates it with your existing systems, streamlining business processes.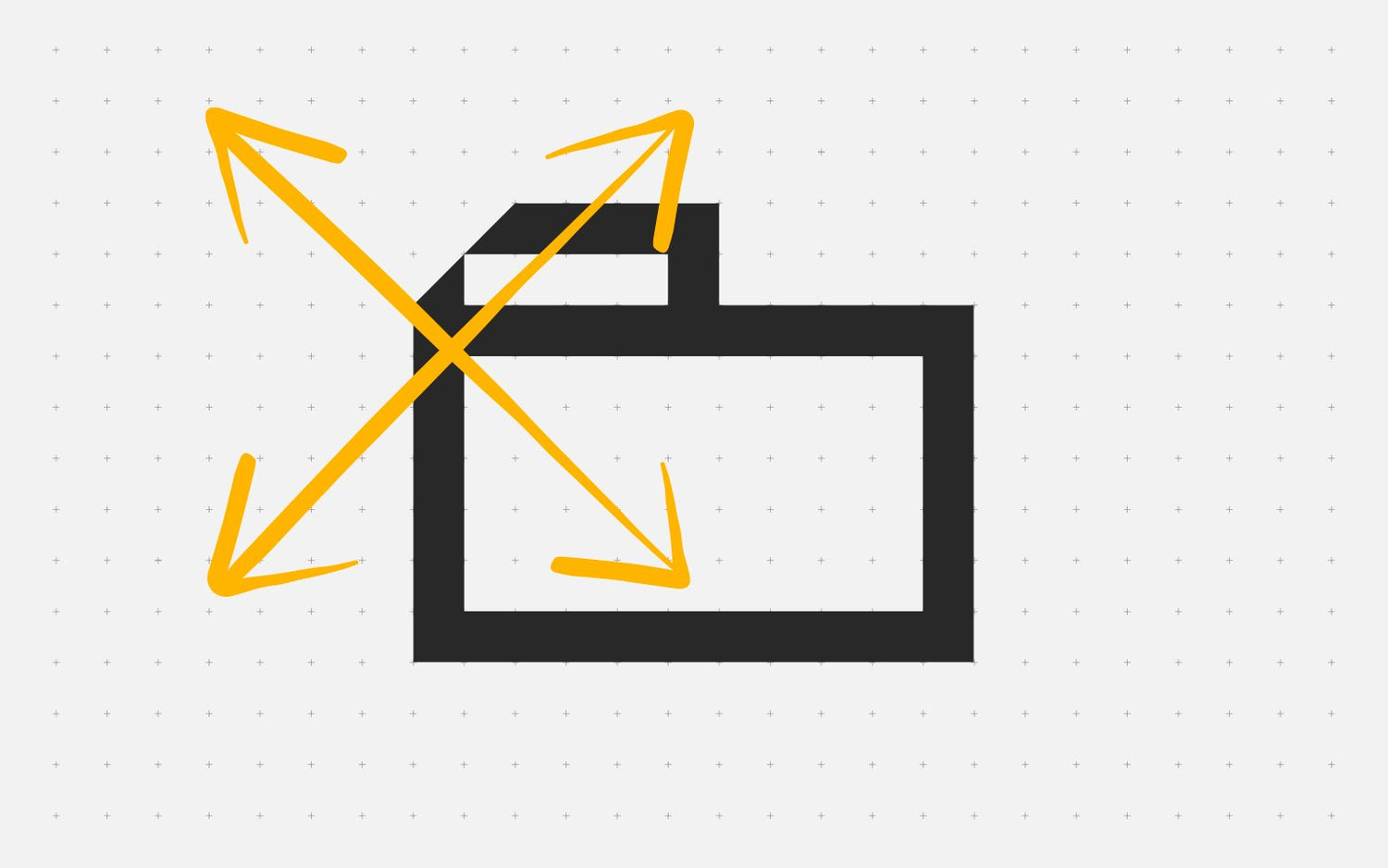 Kyocera OmniWorx, powered by Hyland
Kyocera OmniWorx, a cloud-based ECM solution, is ideal for growing companies seeking to save time and money by digitizing and streamlining document processes, resulting in increased productivity and reduced security risks associated with physical documents.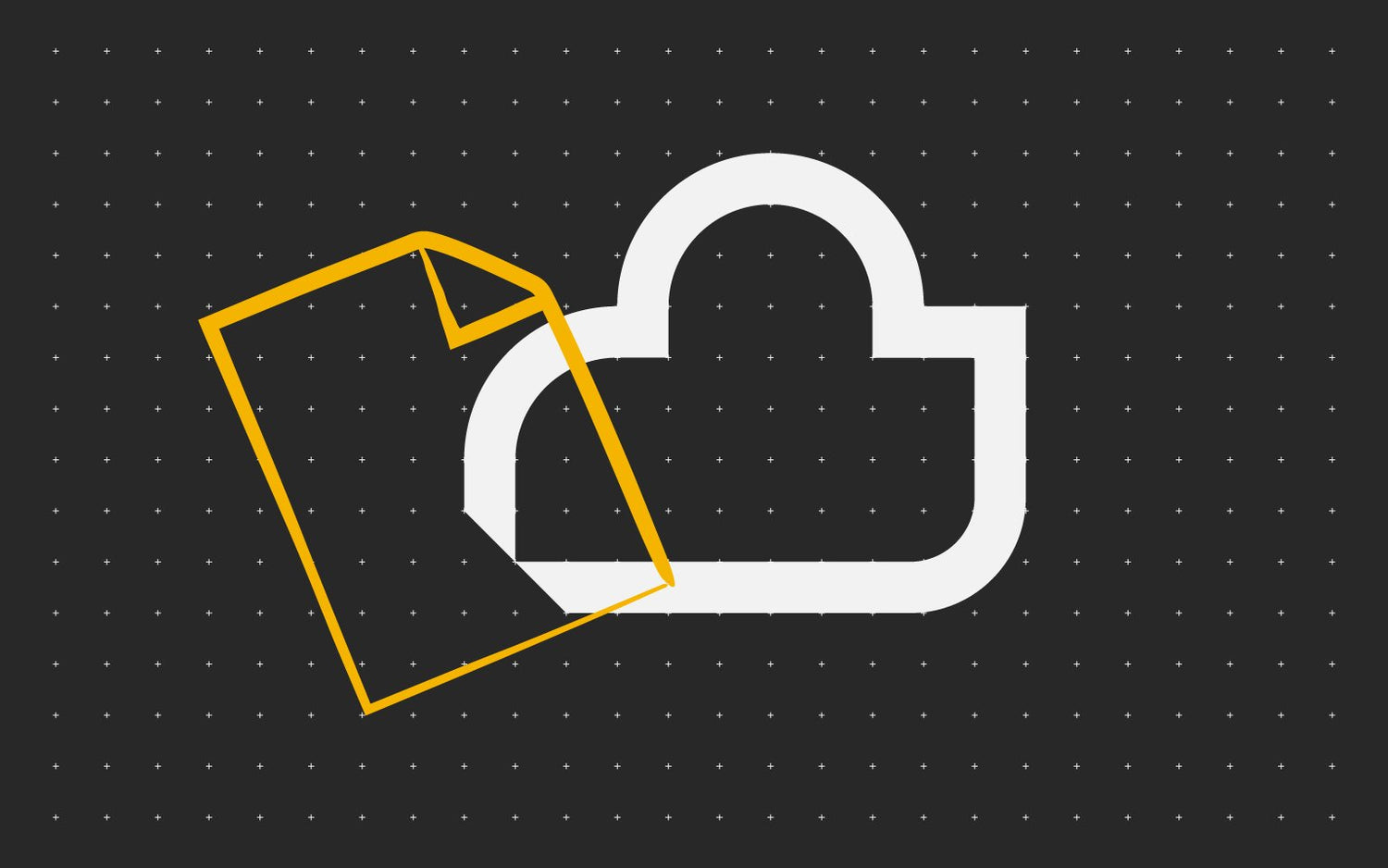 ShareBase by Hyland
ShareBase by Hyland is a secure, cloud-based file-sharing platform that takes your business to the next level. With a simplified approach to file sharing, your teams can collaborate more effectively, leading to a significant improvement in productivity and turnaround times.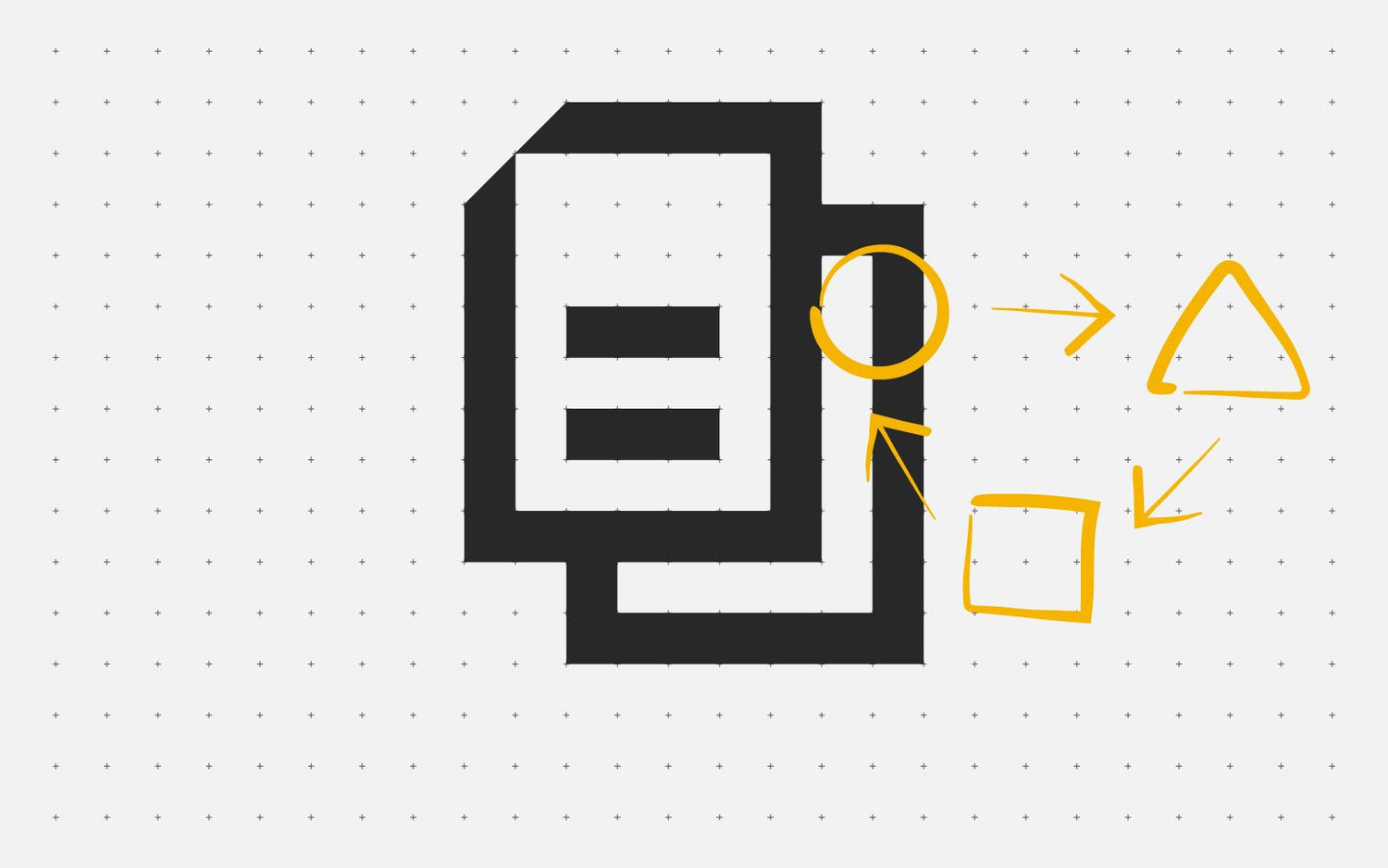 Square 9
Square 9's comprehensive document management software platform enables you to capture, extract, and categorize information, converting it into actionable intelligence. This boosts productivity and allows you to work smarter and faster, whether in the office or remotely.
Teaching Assistant
Kyocera Teaching Assistant simplifies the process of printing, grading, and analyzing multiple-choice tests, eliminating the need for servers, network resources, or specialized paper. This allows educators to focus on their students and lesson plans, rather than spending time on the time-consuming and error-prone manual grading process.