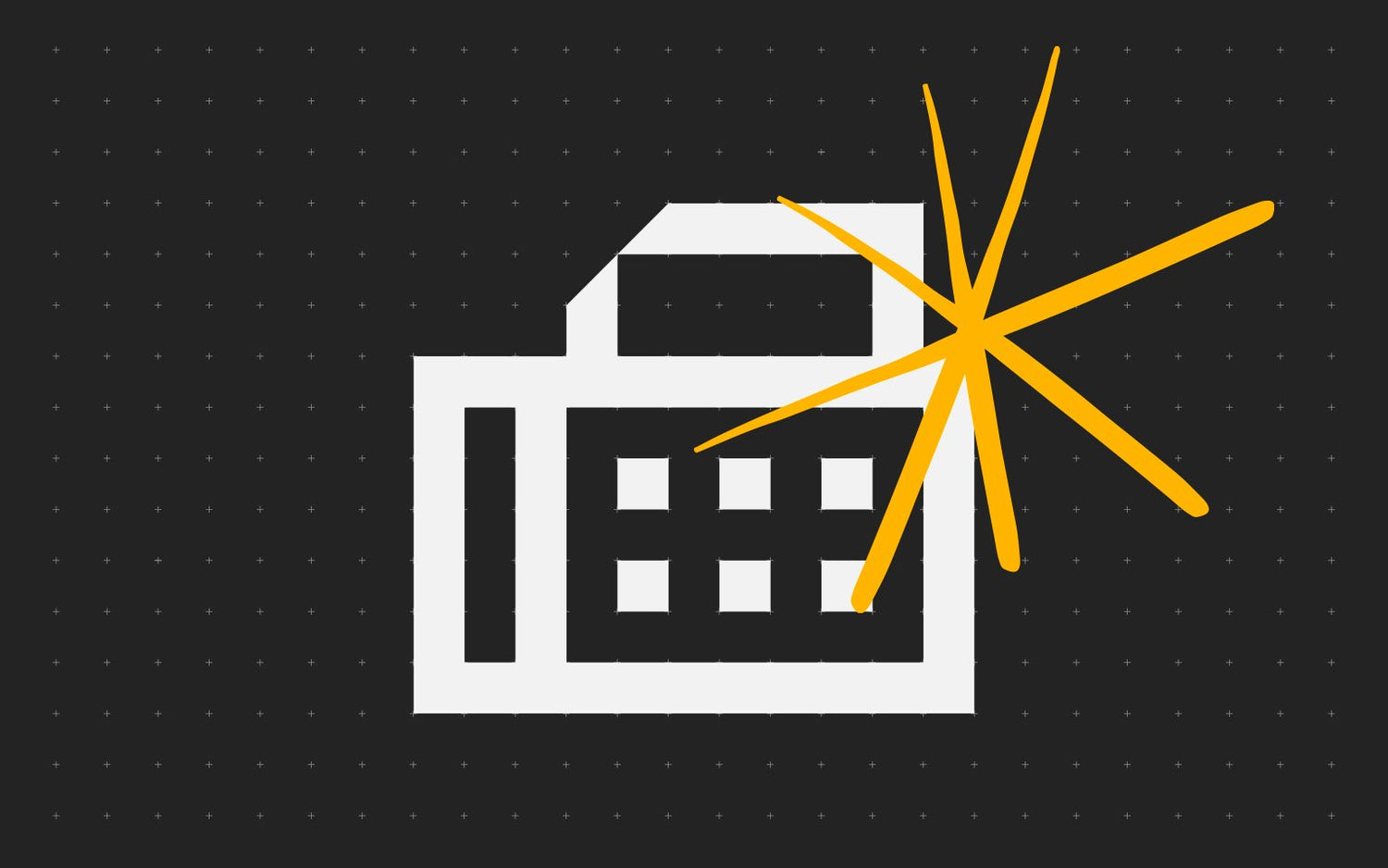 AccuSender Fax Connector
Kyocera's trademarked AccuSender Fax is a cost-effective and straightforward solution for adding enhanced functionality to your Kyocera MFP, while also eliminating security risks associated with insecure email communications and stand-alone fax machines.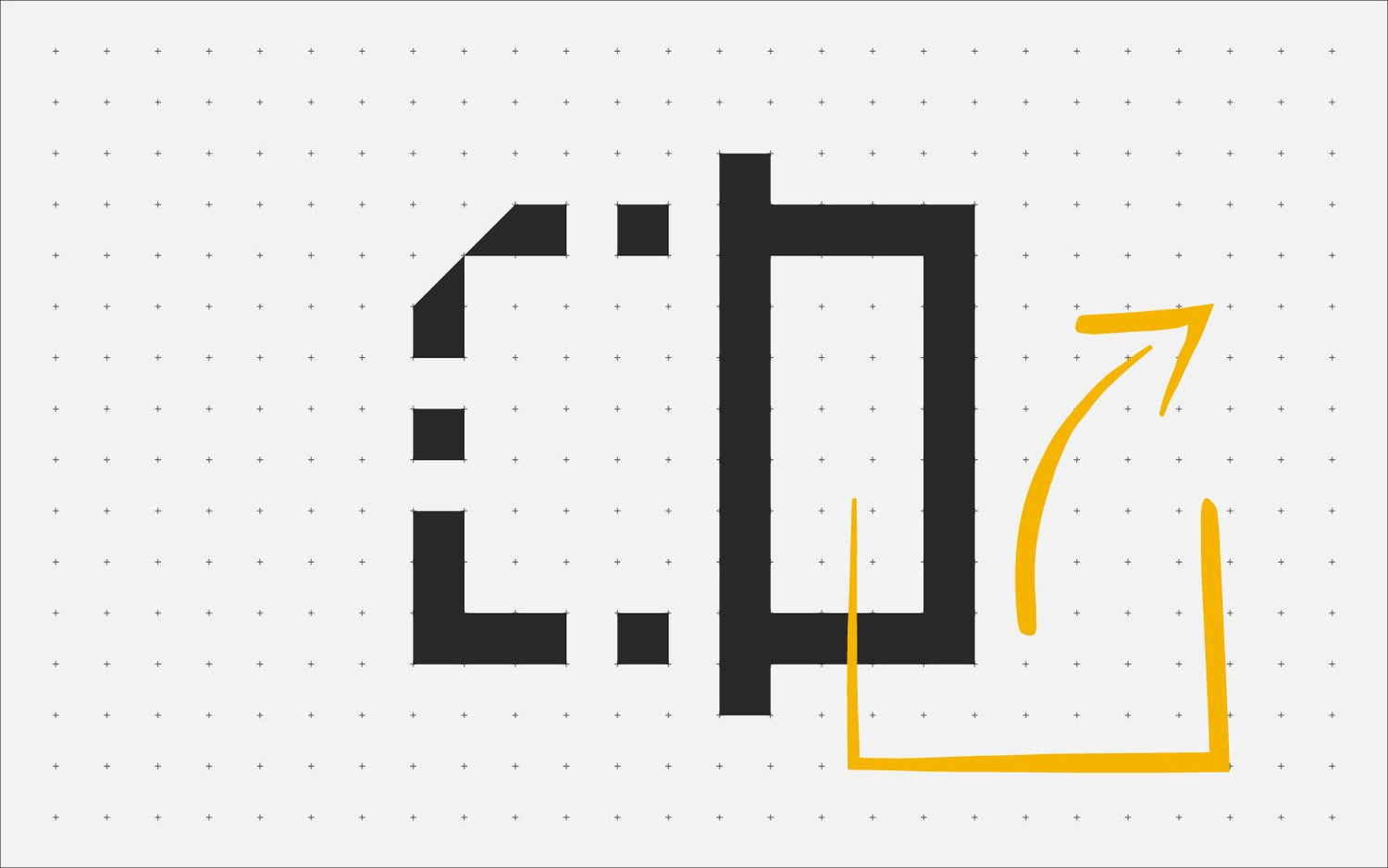 AccuSender Powered by SendSecure
Designed for secure and seamless document exchange from your Kyocera MFP to multiple recipients, AccuSender powered by SendSecure is a highly secure platform that can be accessed quickly and easily from your Kyocera MFP panel.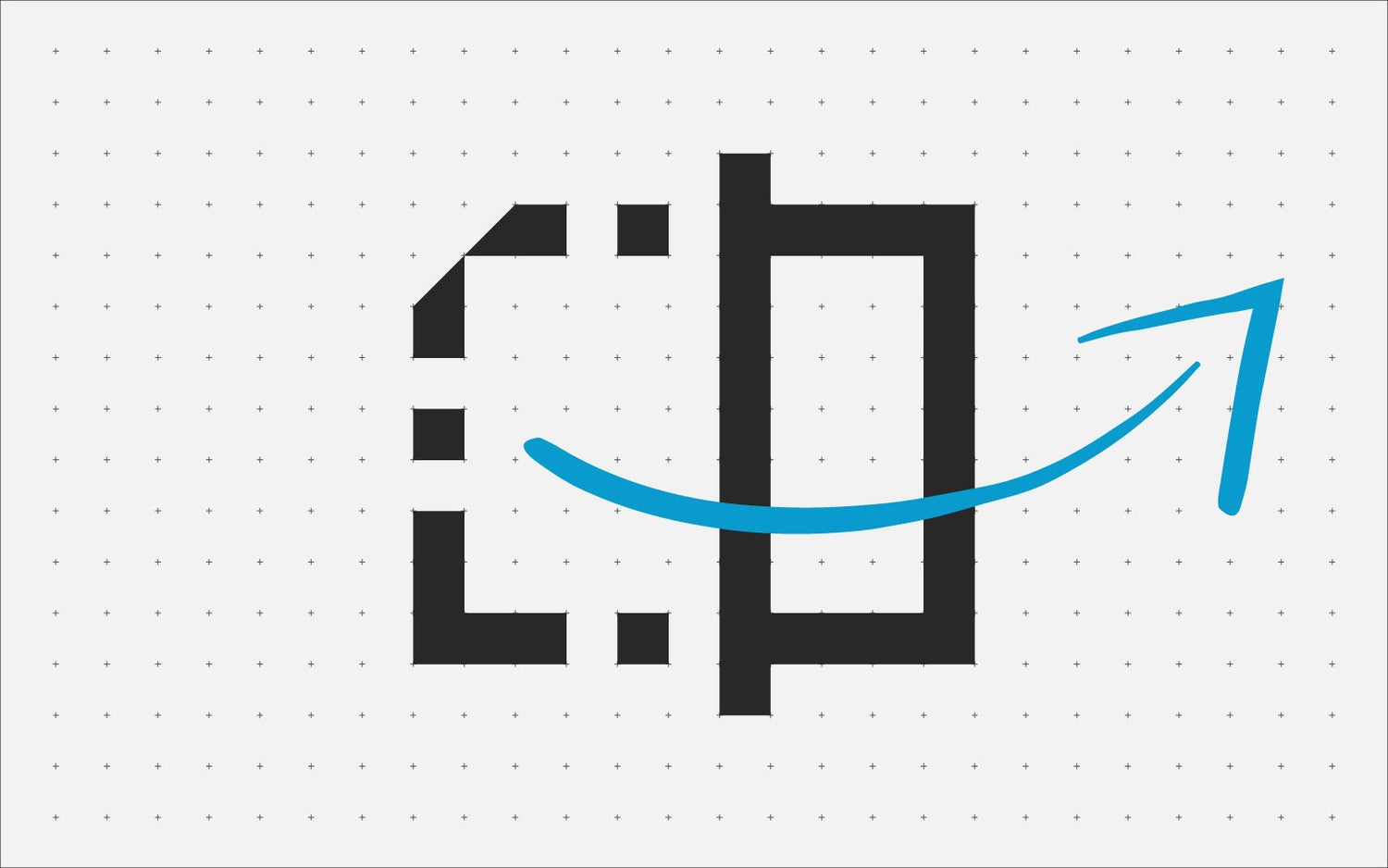 AccuSender powered by Biscom
AccuSender powered by Biscom enables users to swiftly and securely send scanned documents of any size, utilizing an intuitive application that transfers files via Biscom Secure File Transfer, email, or fax.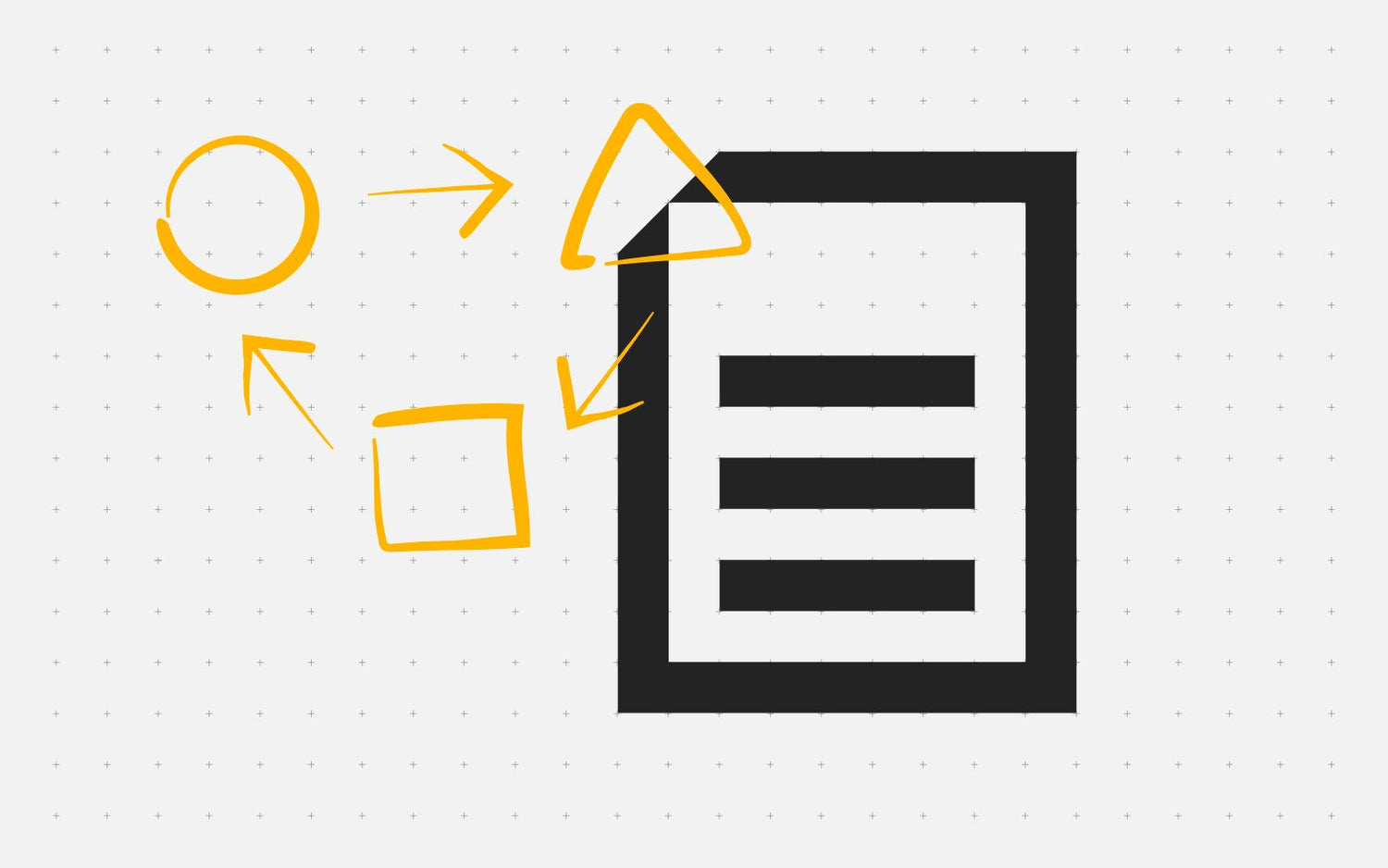 DMConnect
DMConnect is an easy-to-use, and advanced capture, distribution, and workflow solution that enables you to achieve optimal productivity. By helping companies better manage their document workflows, you can focus on what's important.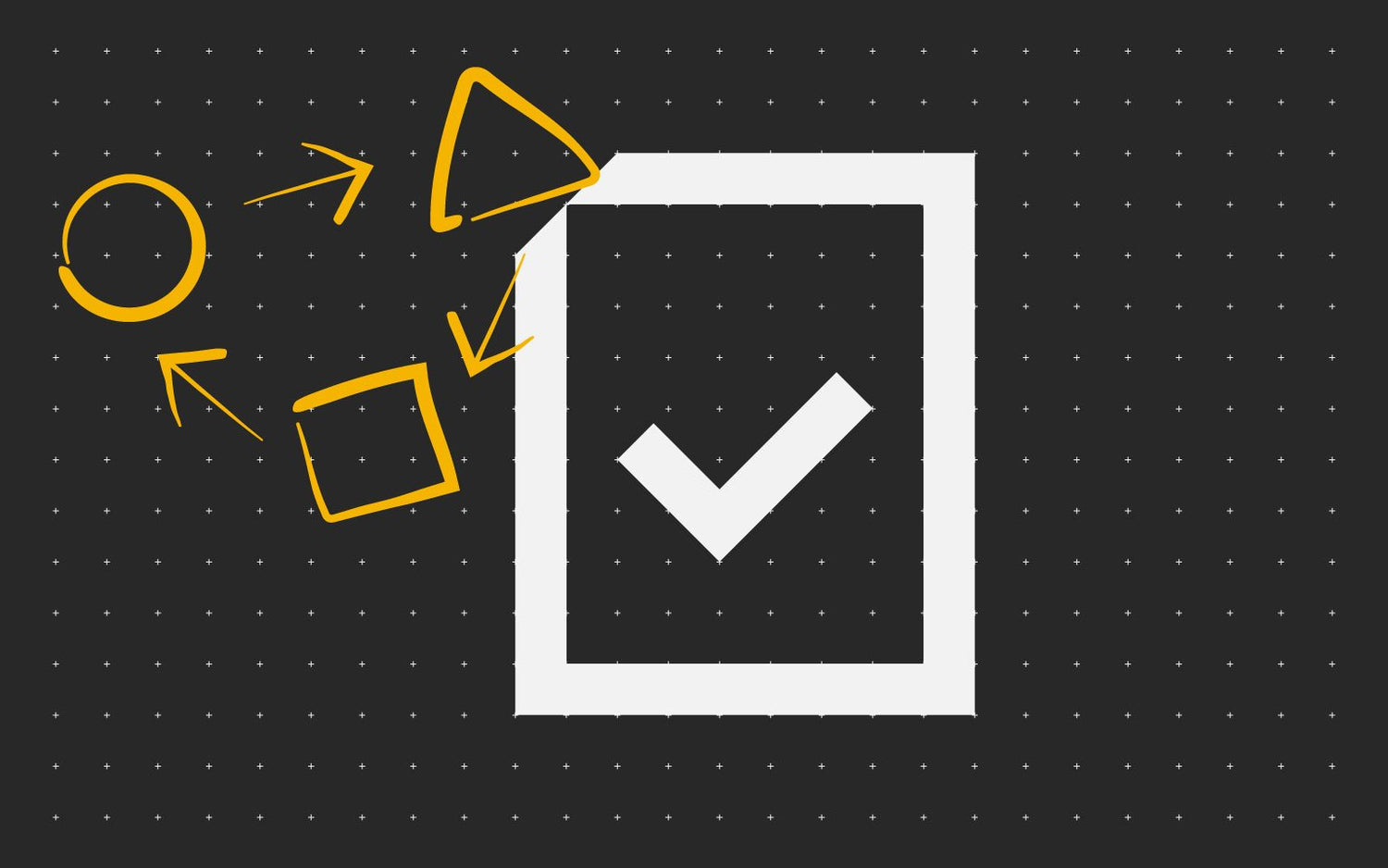 DocuWare Connector
By simplifying complex document management processes, Kyocera's DocuWare Connector saves valuable time and resources. Scan documents directly to any folder within the company's DocuWare infrastructure, and retrieve them in a single step.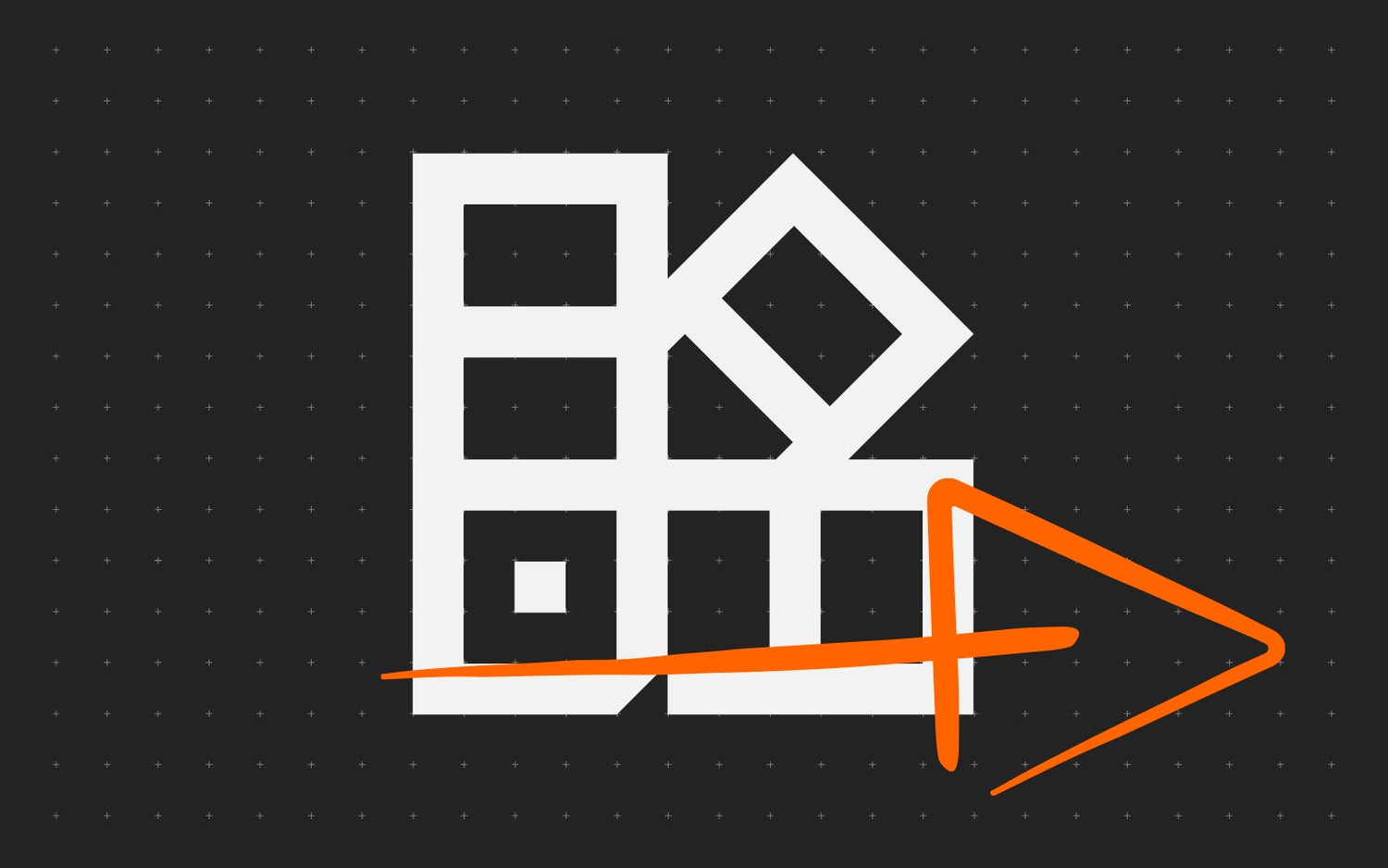 Google Connector
With Google Connector, you can browse and preview messages, and print emails, attachments, and calendar events for hardcopy reference, all from your MFP device. Easily retrieve information without logging into a separate device.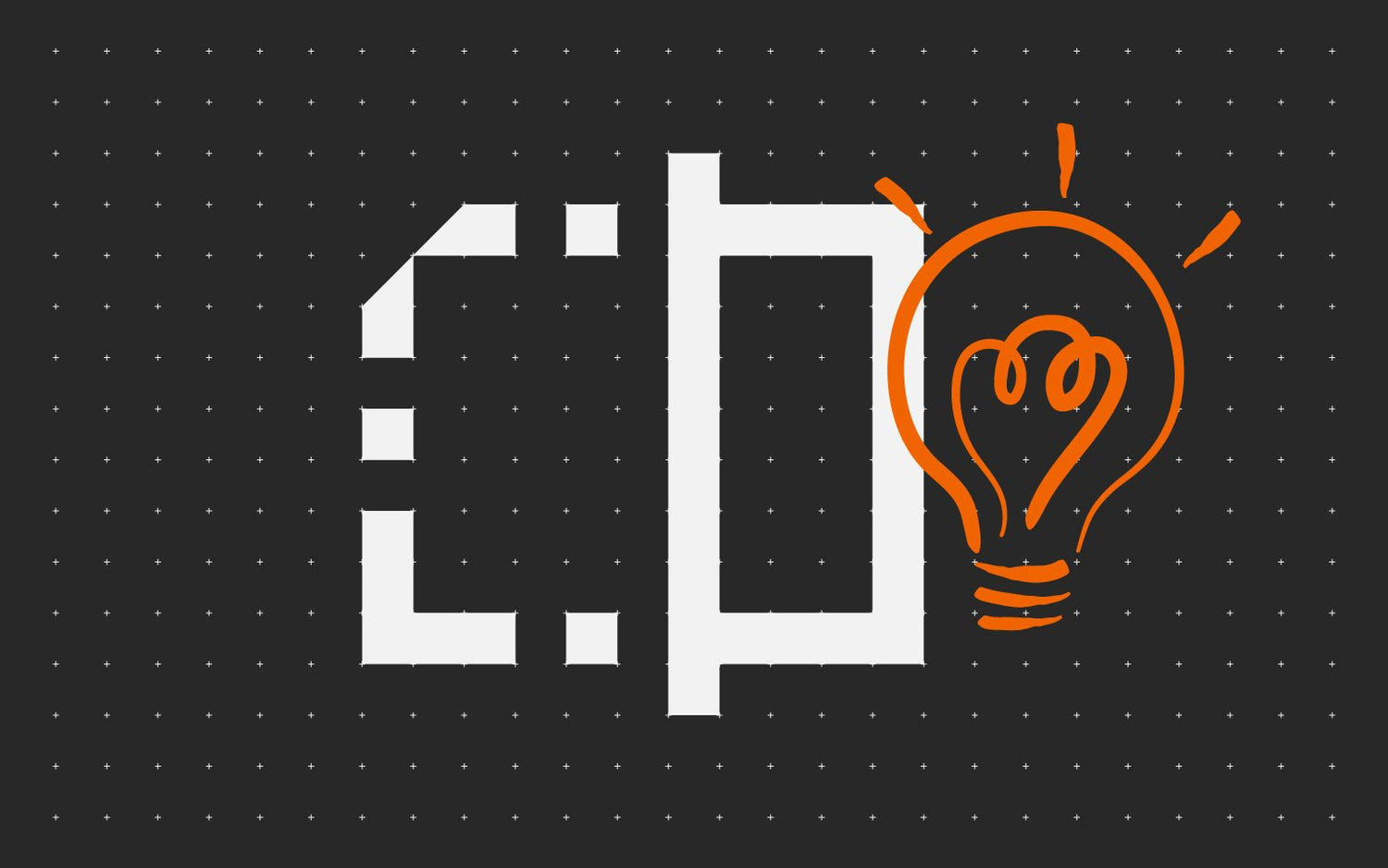 Kyocera Capture Manager
Eliminate the need for manual data entry, routing, storing, and sharing with KYOCERA Capture Manager (KCM). KCM absorbs data from your documents and information, and converts it into digital intelligence to streamline business processes.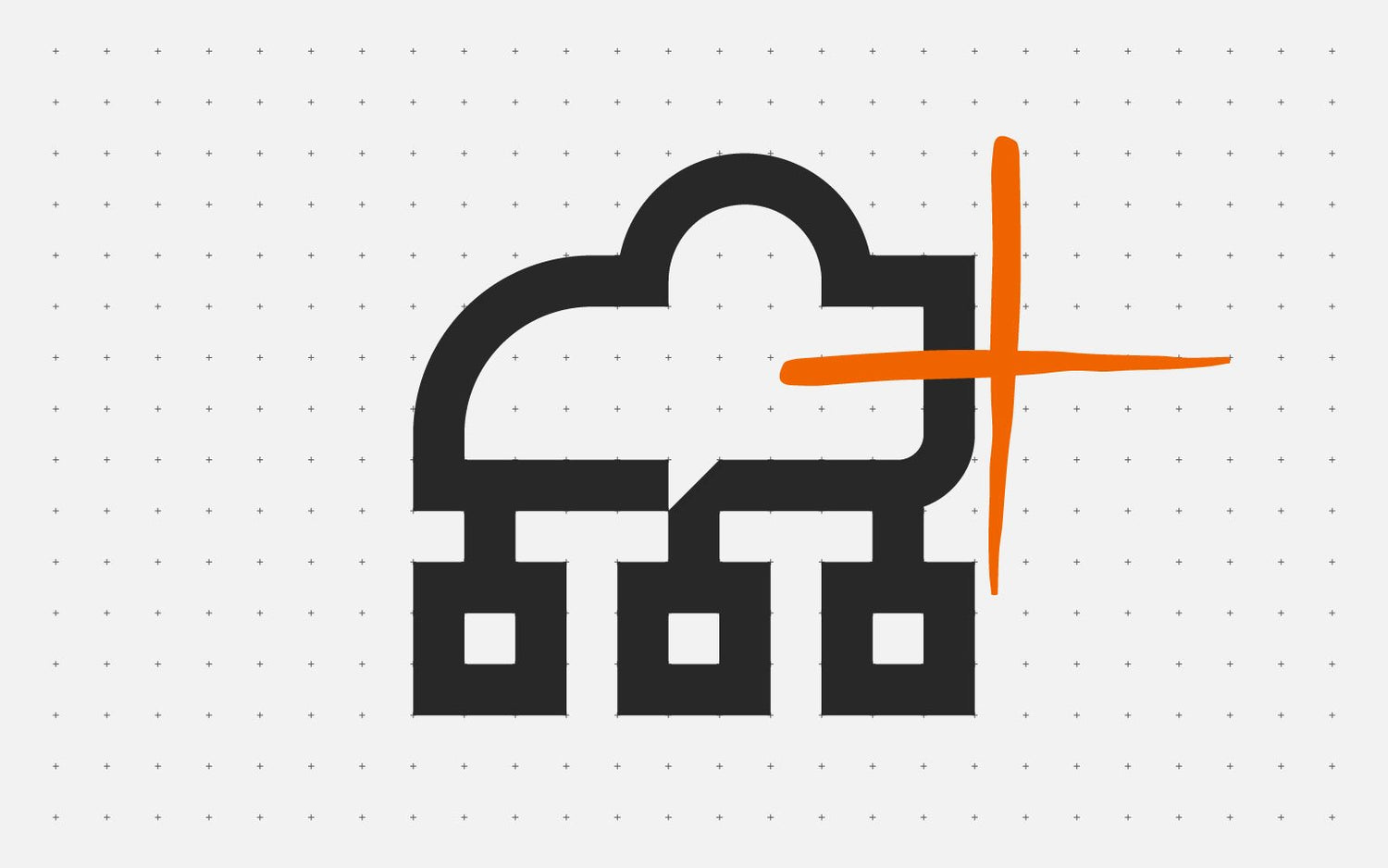 Kyocera Cloud Connect
The Kyocera Cloud Connect app enables users to effortlessly print from and scan directly to their cloud storage. By seamlessly connecting to your data, the app gives you complete control over when and where you access and print them.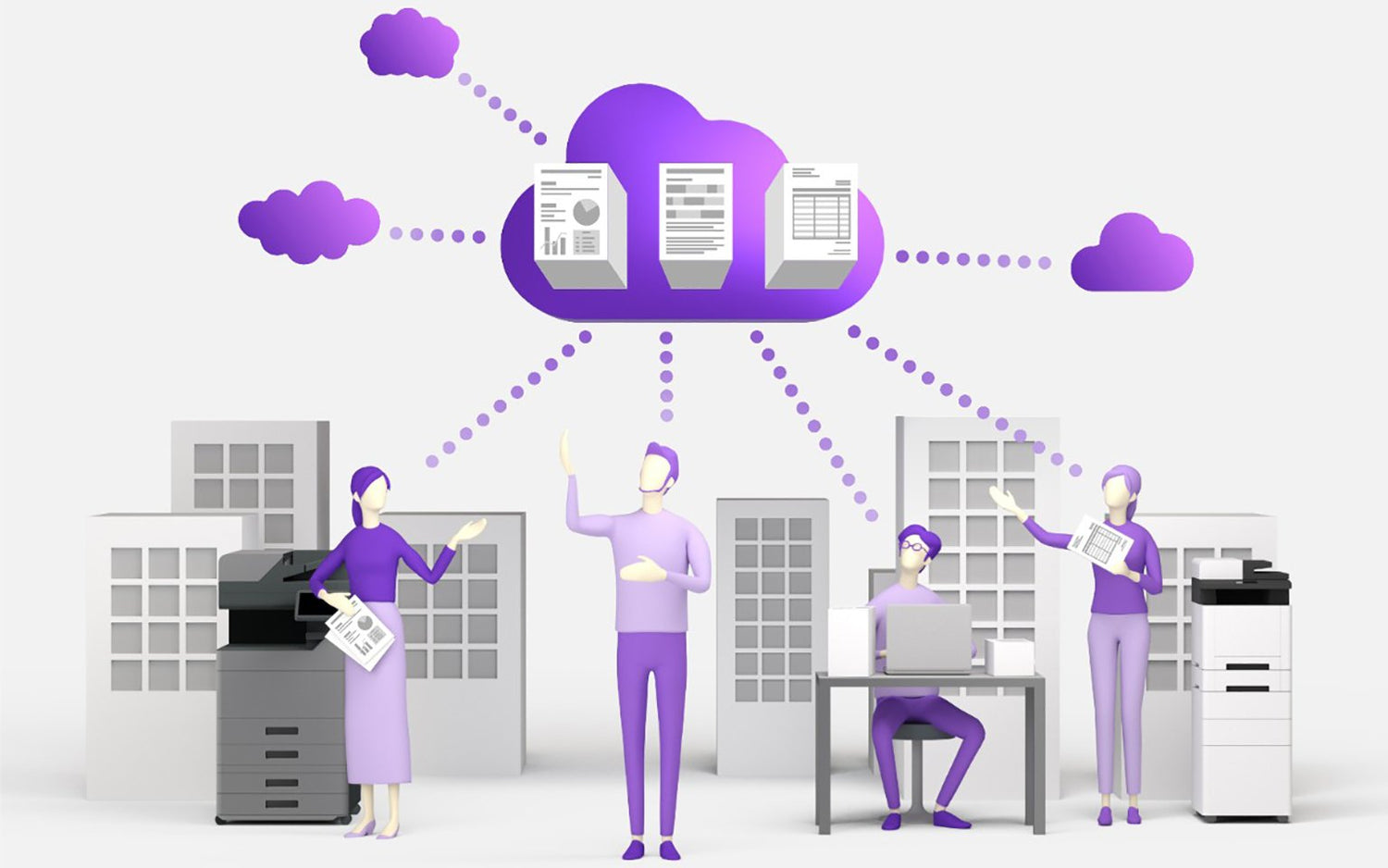 Kyocera Cloud Print and Scan
Kyocera Cloud Print and Scan enhances the flexibility and features of your print and scan environment while eliminating the costs of on-site servers by managing your Kyocera devices in the cloud.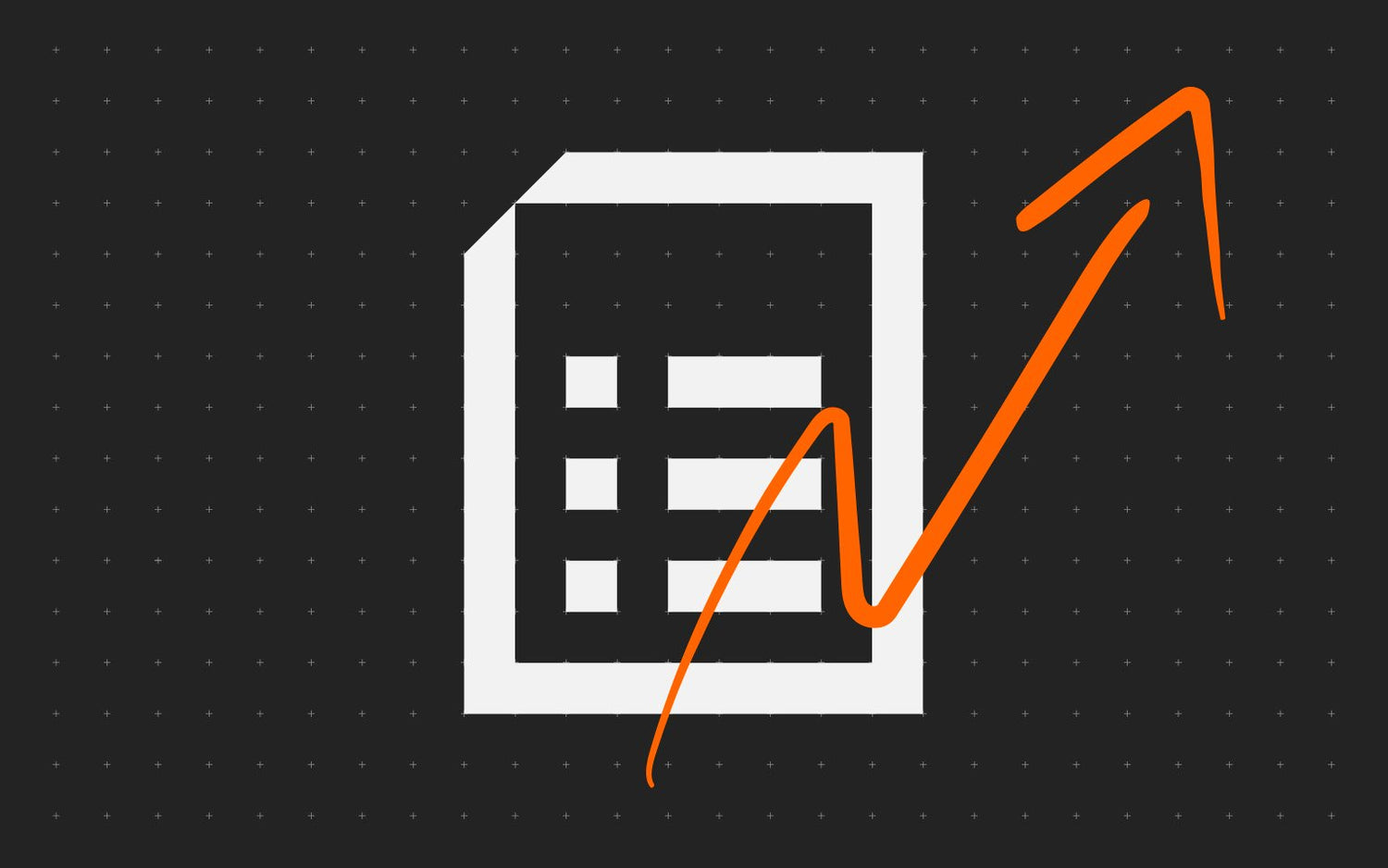 Kyocera MyPanel
Kyocera MyPanel features a user-friendly interface that enables you to simply perform functions like sending documents from your smartphone or tablet as long as both devices are connected to the same wireless network.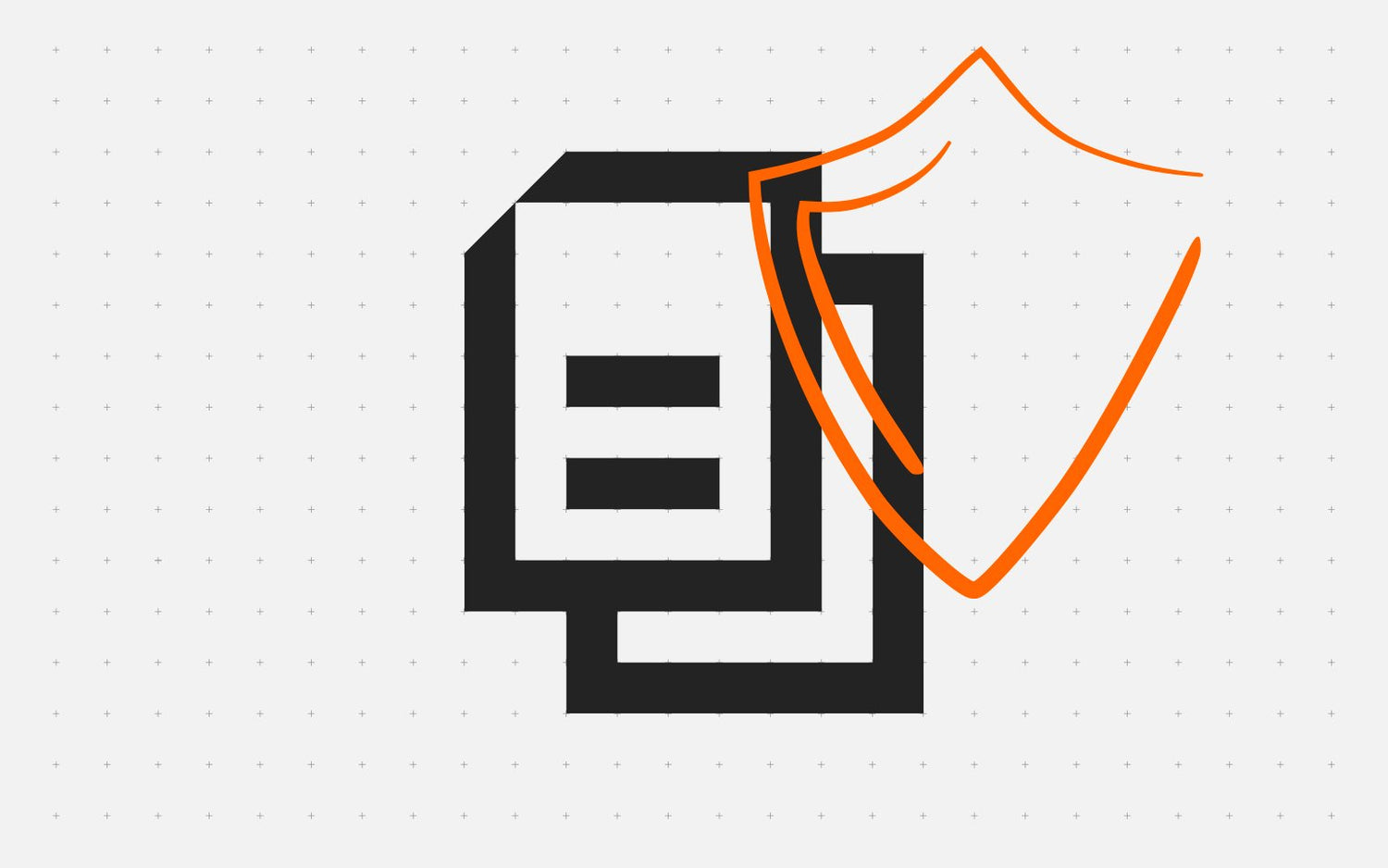 Kyocera Net Manager
Kyocera Net Manager is specifically designed to meet the demands of modern businesses by providing a secure platform for smarter and more efficient printing and scanning. Personalize your device configurations according to your needs.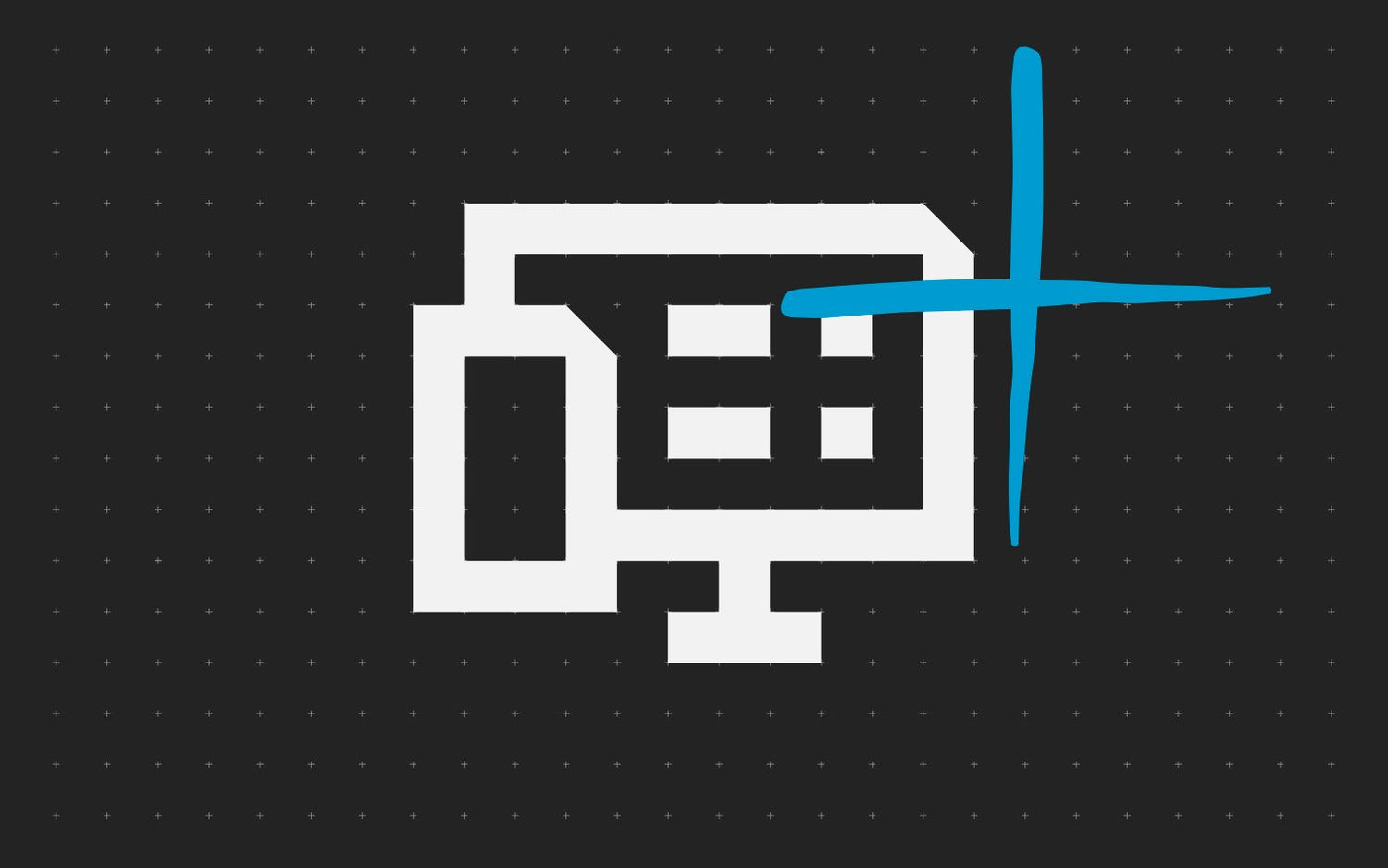 Microsoft Connector
Microsoft Connector is a business application that streamlines document scanning and sharing from a network-connected Kyocera HyPAS-enabled MFP to an installed version of Microsoft SharePoint, Exchange, and/or OneDrive for Business.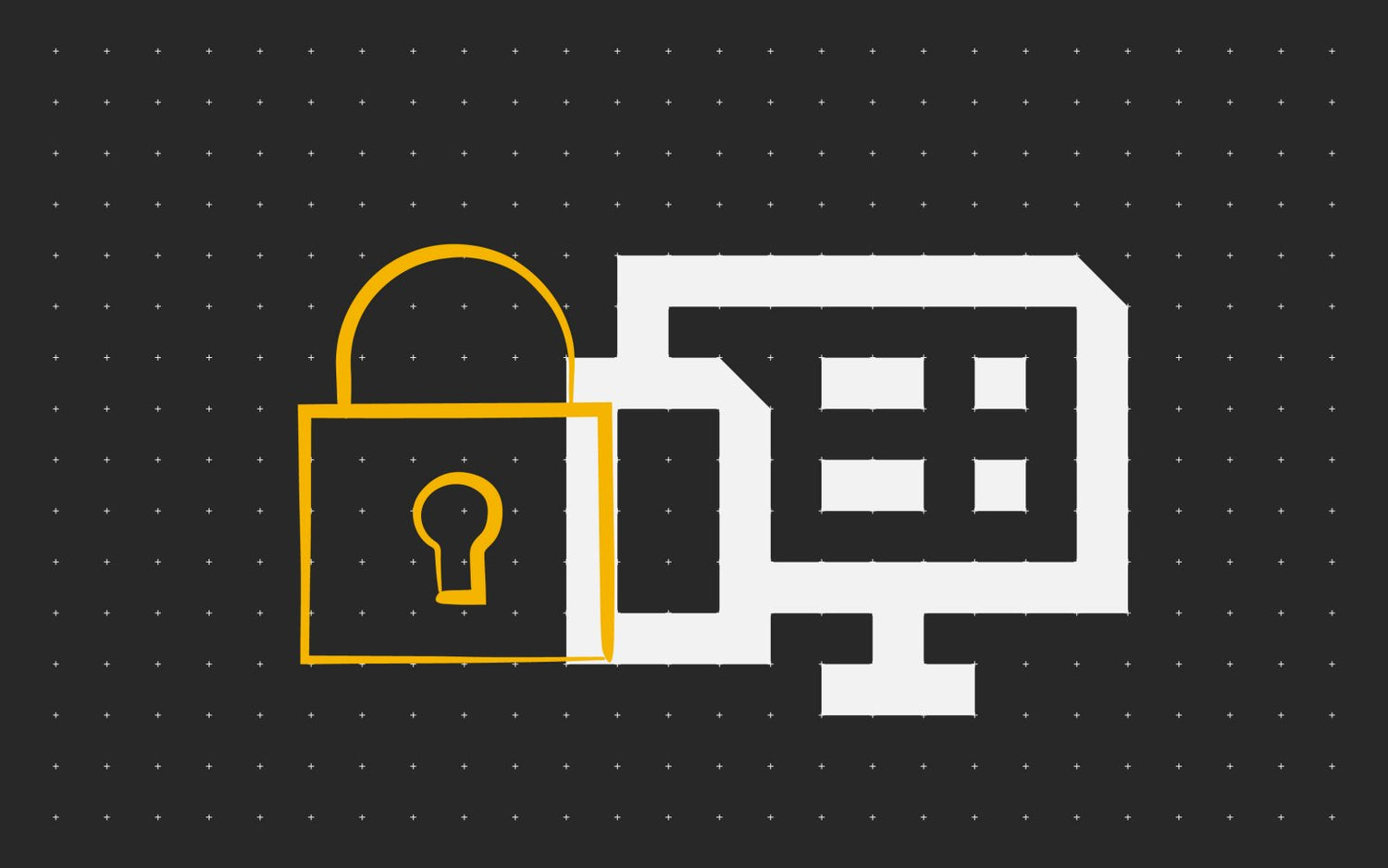 MyQ
With the ability to customize its interface based on workflows and standard business practices, MyQ is a robust and intuitive solution that enhances productivity with one-touch scan and print options, and provides greater security.
OnBase Connector
Centralize all of your business content and keep it secure using OnBase, an enterprise information software platform. Easily can documents, index them correctly, and import them into OnBase from your Kyocera MFP.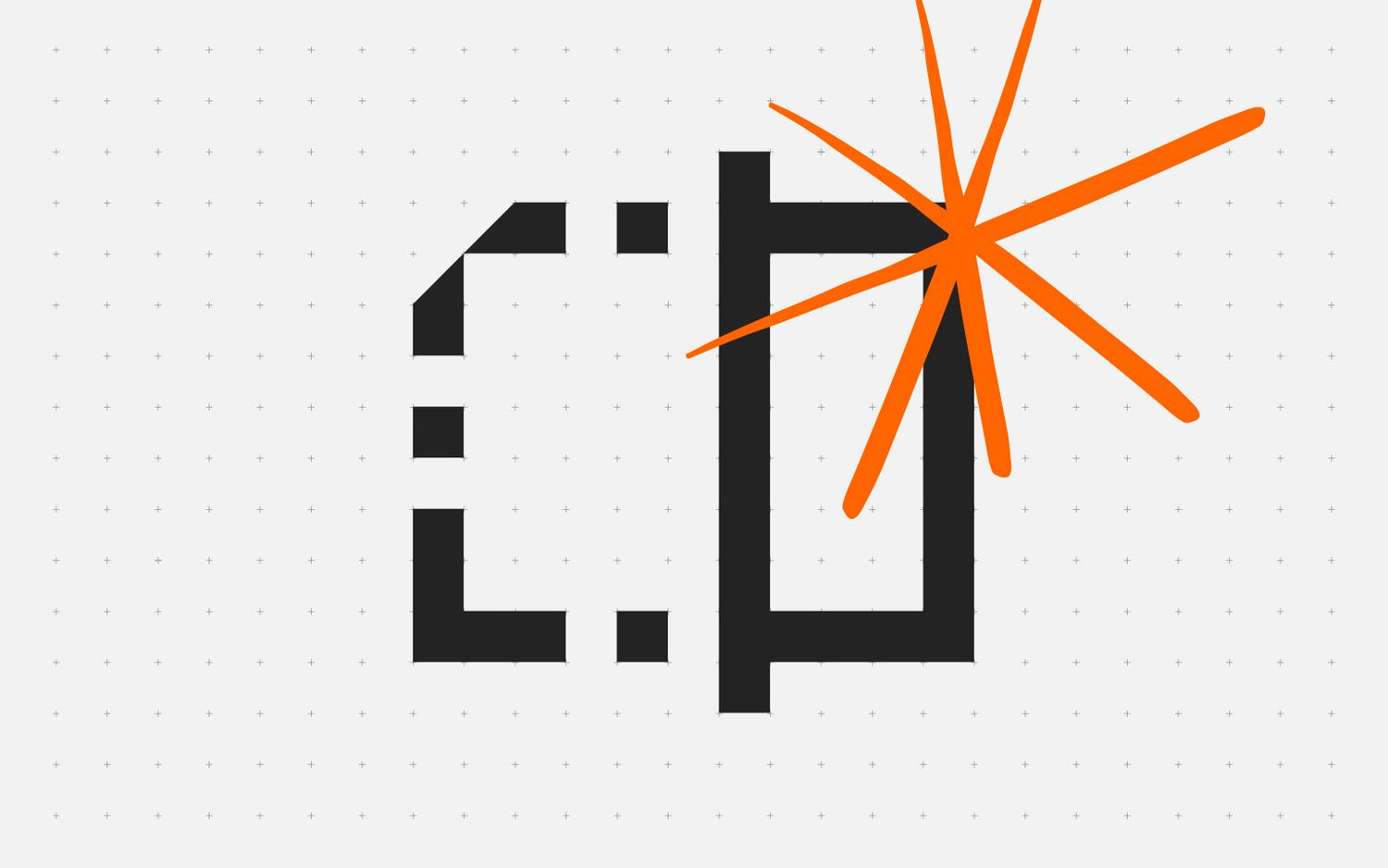 PinPoint Scan 3
PinPoint Scan 3 offers a personalized scanning solution with predefined destination folders, significantly improving productivity and efficiency. Its encryption and HID cards integration, it provides a secure and safe document sharing environment.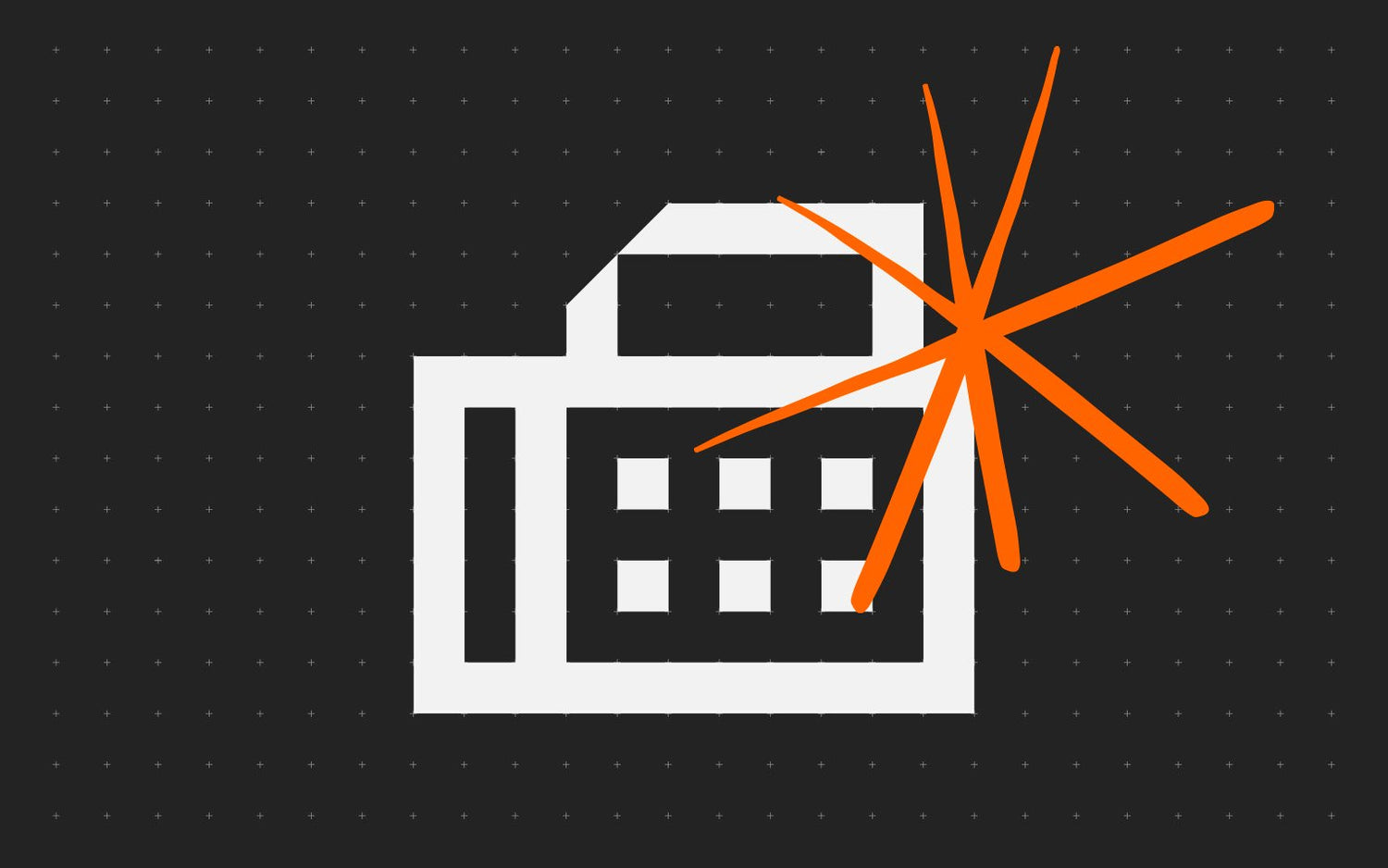 RightFax Embedded
Consolidate all fax services on the network with RightFax technology, providing convenient access to faxing capabilities on printing devices used daily for printing, scanning and copying.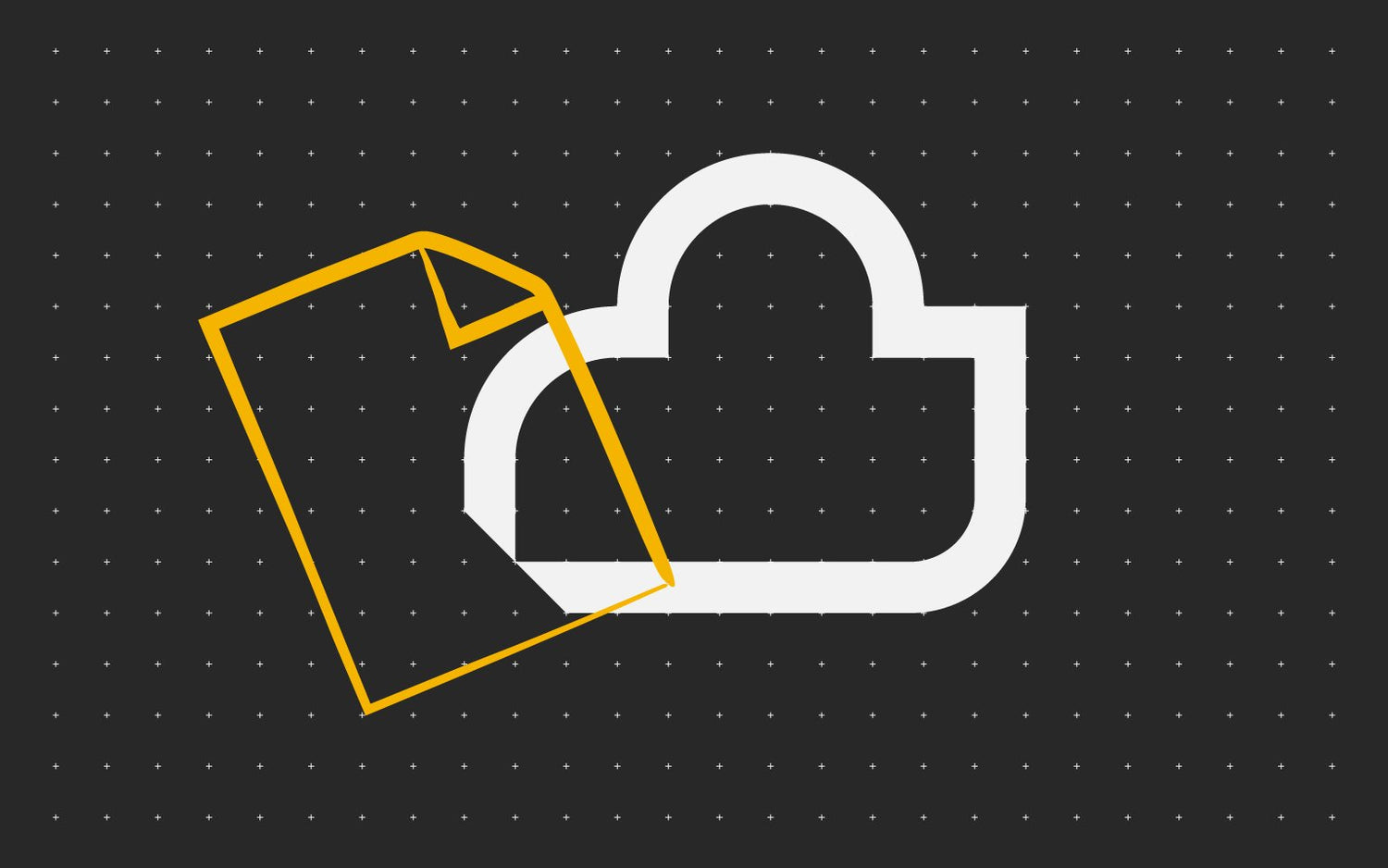 ShareBase Connector
ShareBase is a cloud-based document-sharing platform that streamlines your employees' workflow by automating processes. With the ability to scan and print directly from your Kyocera MFP, it serves as a central hub for document sharing.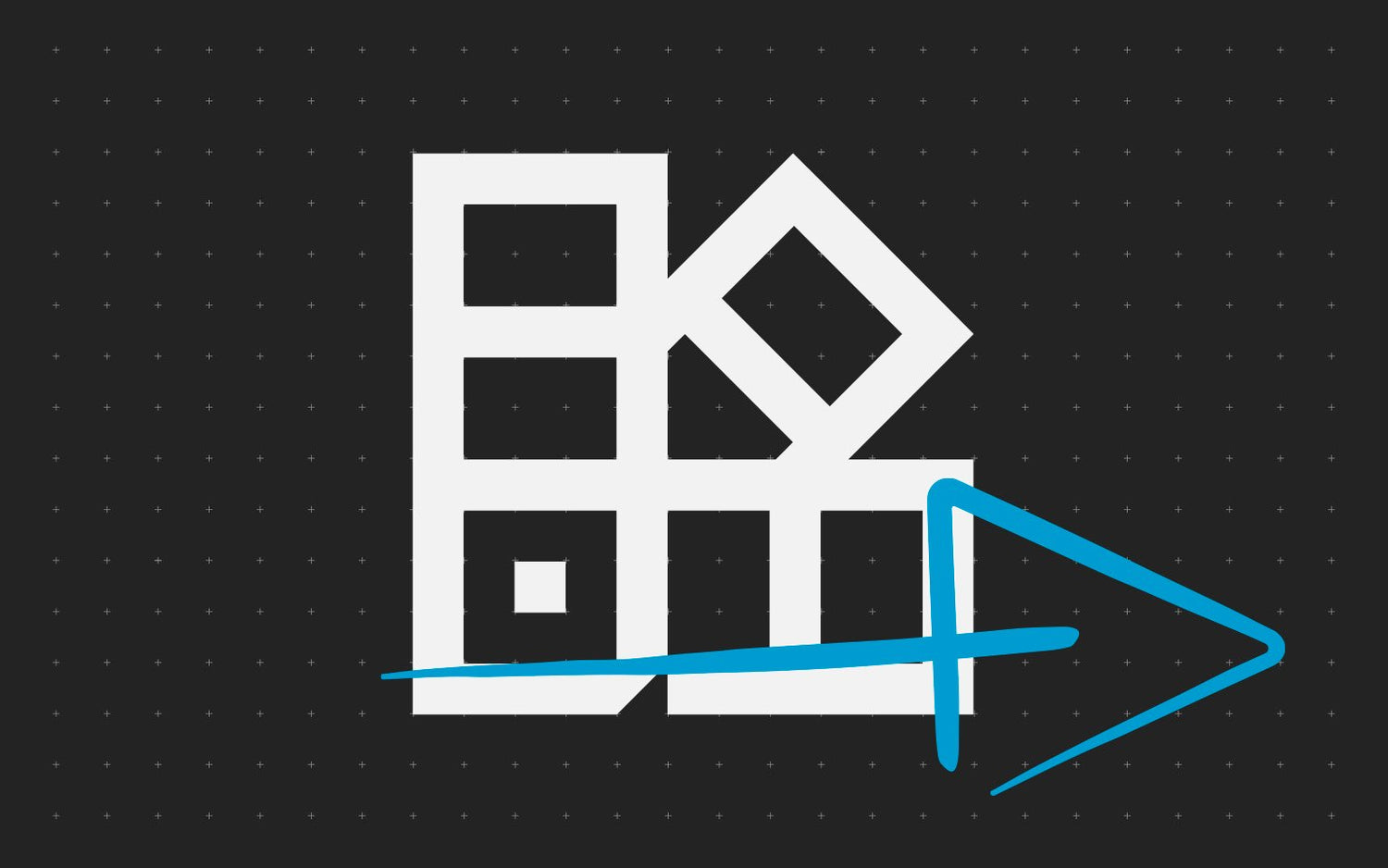 Square 9 Connector
The Square 9 Connector from Kyocera simplifies the document storage process in the GlobalSearch solution. It allows any HyPAS-enabled devices to serve as a secure gateway to the system for all scanned and stored documents.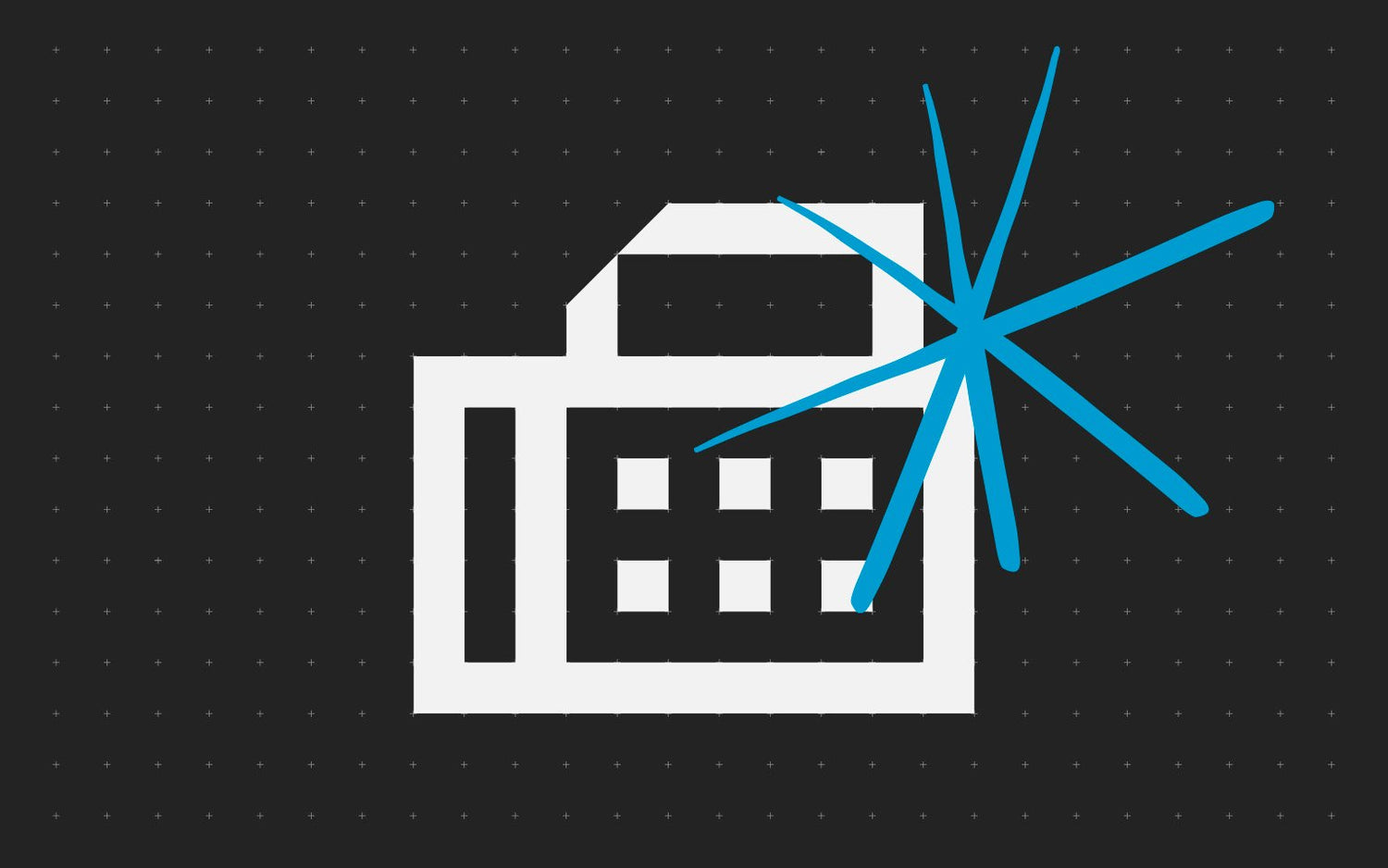 XMediusFax Connector
The Kyocera XMediusFAX Connector simplifies the process of faxing and scanning documents from a Kyocera HyPAS-enabled MFP connected to the network to an XMediusFAX on-premise server.